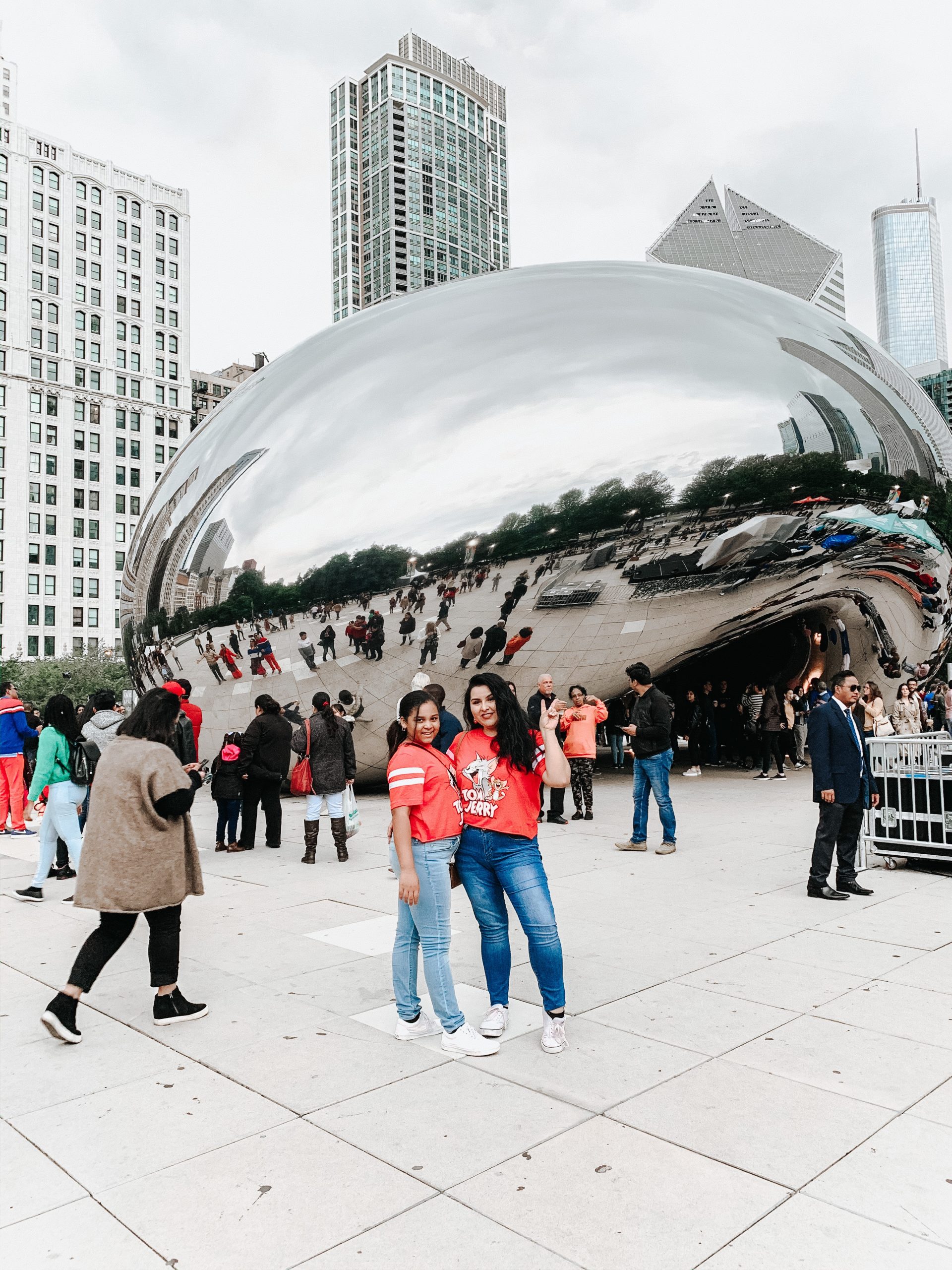 We finally made it to Chicago, Illinois. This state has been on our travel list for quite some time, but we just have not had a chance to go until last October.
You all know our love for travel, and being a single mom shouldn't stop you. Although I know, it can be challenging, but if you make it a priority, you can make it happen. We spent two full days in the Windy City, and we loved it. Since it was our first time visiting Chicago, I wanted to do as much as we could in 2 days, so I had a small "must-do" list.
We love to explore new cities, so continue reading to see where we went, what we did in 2 full days, and how you can enjoy Chicago as a single mom.