It's no secret that my safe place when it comes to make up is warm colors.
I have always admire make up artist and people that create smokey eyes.
Specially when they use black eye shadow.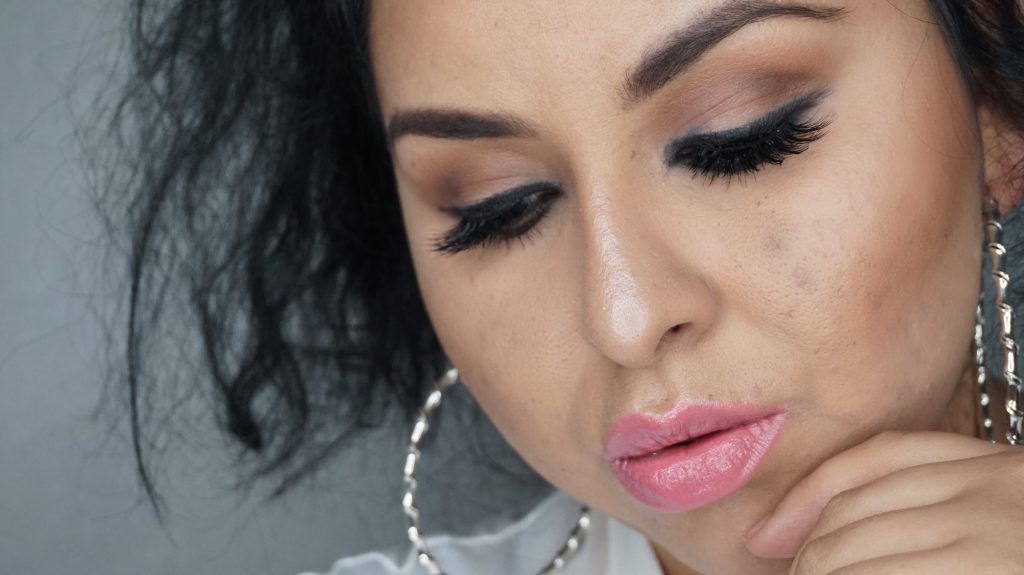 They say that as a make up lover you shouldn't be scared to experience outside of your comfort zone.
I wish it was a lot easier for me to incorporate more smokey eye looks.
Finally, I decided to give it a try.
I went for it and created a light smokey eye look.
Read more