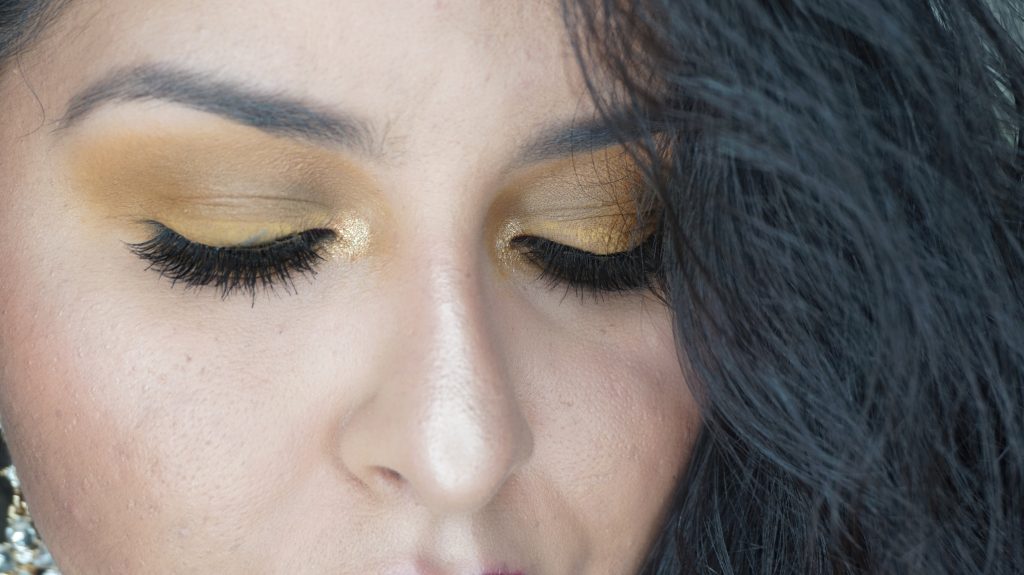 We are officially so close to the end of the year.
How did this happen?
We are only a few days away from Thanksgiving, which means we get to celebrate togetherness with our loved ones.
Also, this holiday calls for a good makeup look to create to sit at the sala (the living room) 😂
I grew up in Mexico, so honestly, we don't celebrate the day so much as people that are born in the US.
Of course, I have to establish some of the US cultures into my daughter's life and celebrate Thanksgiving, so we celebrate small.

I must also confess I don't like Turkey!