We are officially so close to the end of the year.
How did this happen?
We are only a few days away from Thanksgiving, which means we get to celebrate togetherness with our loves ones.
Also this holiday calls for a good make up look to create.
I grew up in Mexico, so honestly we really don't celebrate the day so much as people that are born in the US.
Of course I have to establish some of the US culture into my daughter's life and celebrate Thanksgiving, so we celebrate small.

Not to mention I do not like turkey.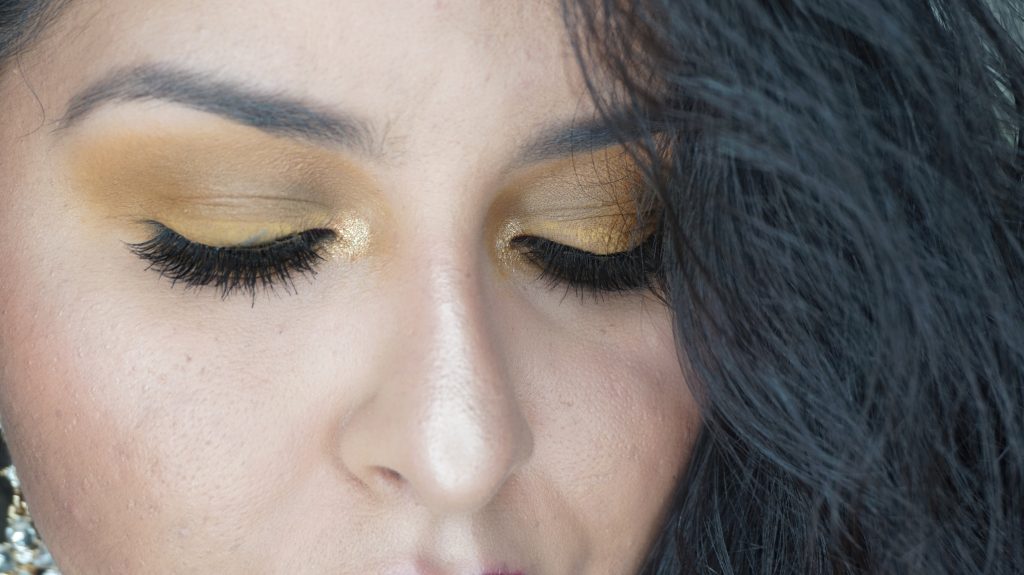 I have mentioned this before, when it comes to parties, get together's or things of that nature, I tend to mostly focus on getting my daughter ready, I like it when she looks well put together even if it means less time for me.
Luckily she's now at a age where she does a lot of things alone, only thing I really and mainly have to worry about is her hair.
When it comes to my make up looks, I also play it safe you know my usual neutrals and pop of color on the lips.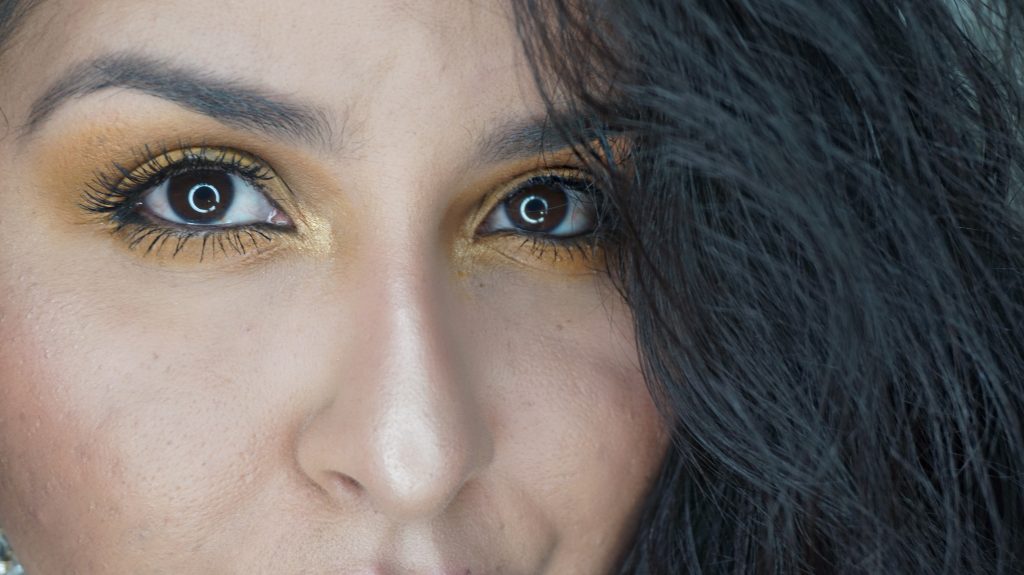 I have been experimenting more with heavier colors lately but not at it's full force.
I was trying to get some inspiration for this looks, and all the tutorials I watched had a lot of orangey colors in them.
I came across some autumn leaves and this is where my inspiration came from.
Here's the look I decided to put together for any thanksgiving get together for this year.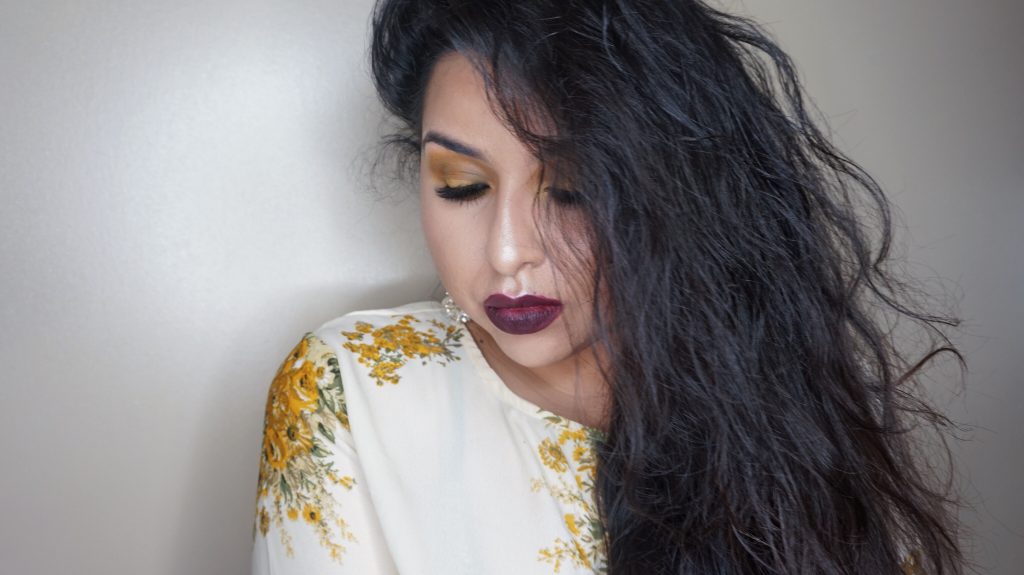 For this look, I used my Anastasia Beverly Hills Subculture palette.

I honestly love this palette the color scheme is different but very workable.
Yes, there is more fall out than usual, but gosh, it's not that bad.
I mainly used the shade named Eden from the palette.
I added a little bit of Fudge on the inner corner of the crease. I also added Electric on the inner corner of the eye.

Make up Details: