Because for the past week, I've been feeling the blues.
Because for the past week, I've been feeling the blues.
I recently came across a look similar to the one I recreated on this post.
I have never mentioned this, but Linda Hallberg is my favorite make up guru! All of her looks are daring, amazing, clean, and everything that you can think with the word extraordinary.
Strolling through her website recently, I came across one of her daring looks, and it just totally spoke to me.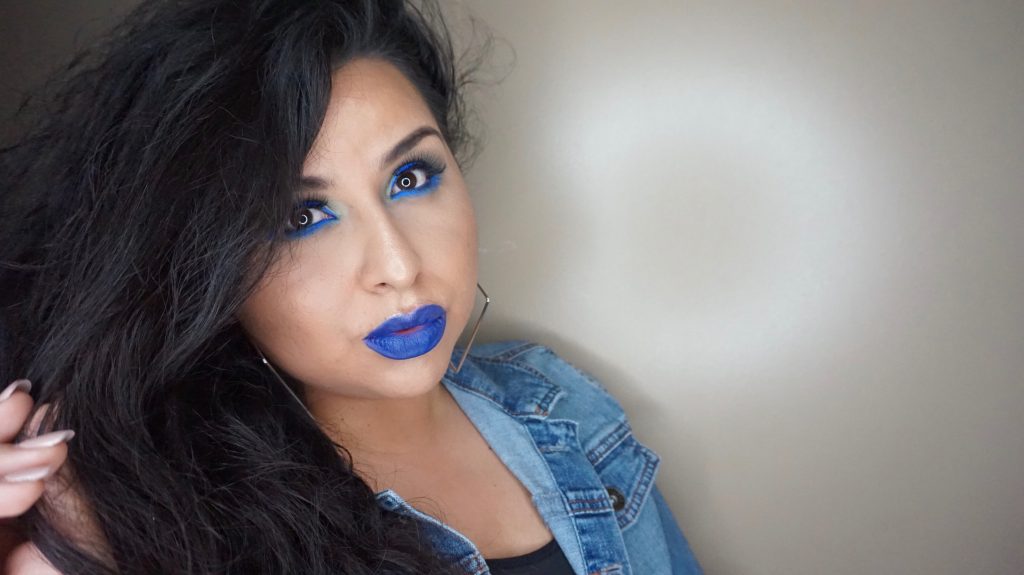 I added my little twist to the look by incorporating a different shade of blue on my lips.
I understand we are currently in the fall season, and you may be thinking this is more of a summer look, but remember, there are no rules when it comes to makeup!
I decided to add royal blue eyeliner to my look as well.
Also, since I didn't have a blue mascara, I added the liner on my lower lashes.
I decided to keep the lashes black, and I didn't want to copy Linda's look completely, so I switched quite a few things from her look.
When you click on the link to her website, you will be able to see the look that inspired me.
For the face, I only used a bit of bronzer and only a little bit of highlighter on my cupid's bow area.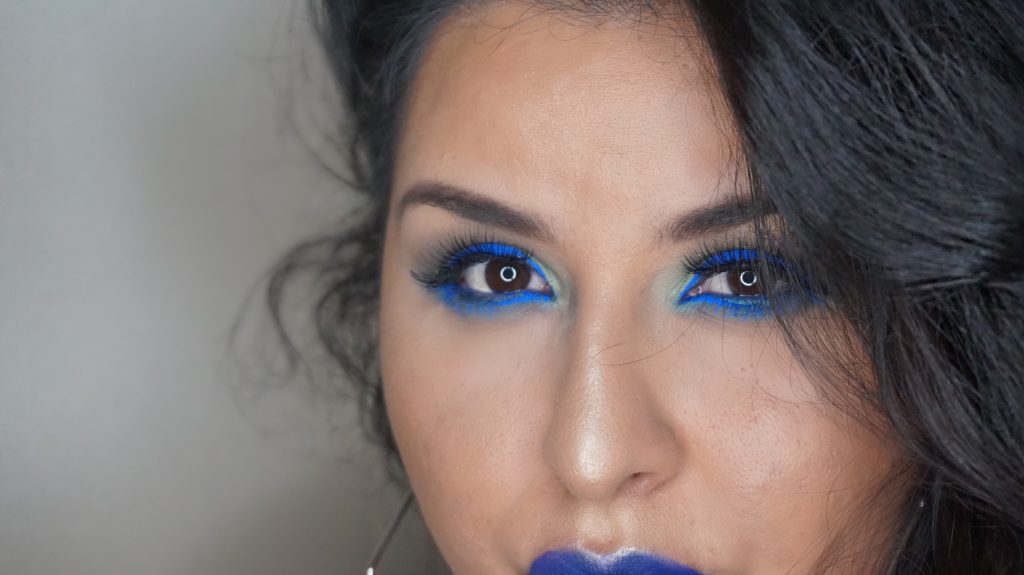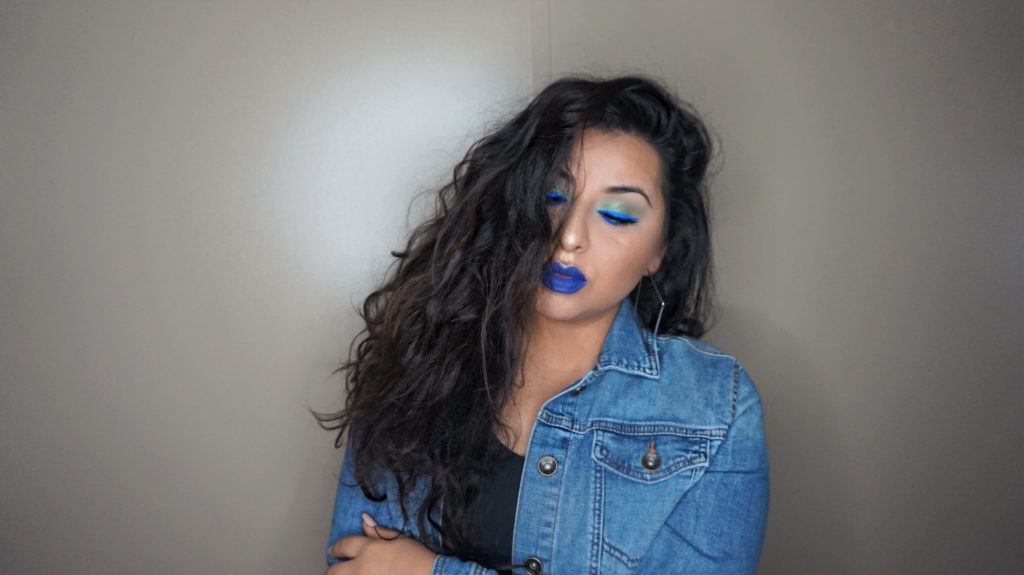 Makeup Details: