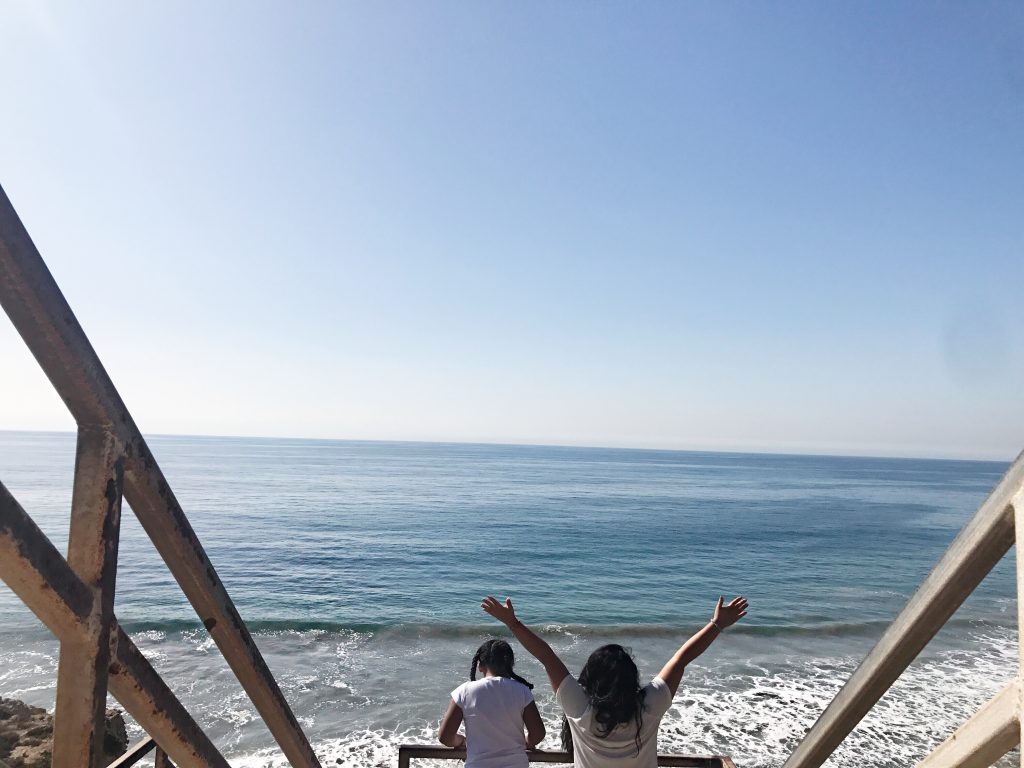 The ocean is a place where I feel I need to visit often to reset my soul.
There is just something about it that calms me and resets my thoughts, mind, and spirit.
Strolling along the coast of Malibu was one of my to-do things this year.
I've been to California quite a few times, but it was not until this October where I was able to cross that off my to-do list.
We arrived in Los Angeles early in the morning on Friday, October 27th.
It was the perfect time to stroll all through the Malibu Coast, windows down, and all.

Jaialh passed out halfway through the ride, we did have an early flight that morning, but she did get to enjoy the ride throughout the coastline.
As you know, I am sort of terrible at planning things out. We were driving through Pacific Coast Highway without a destination or anything planned.
We also didn't have any food or drinks, which I must admit was not quite the best idea.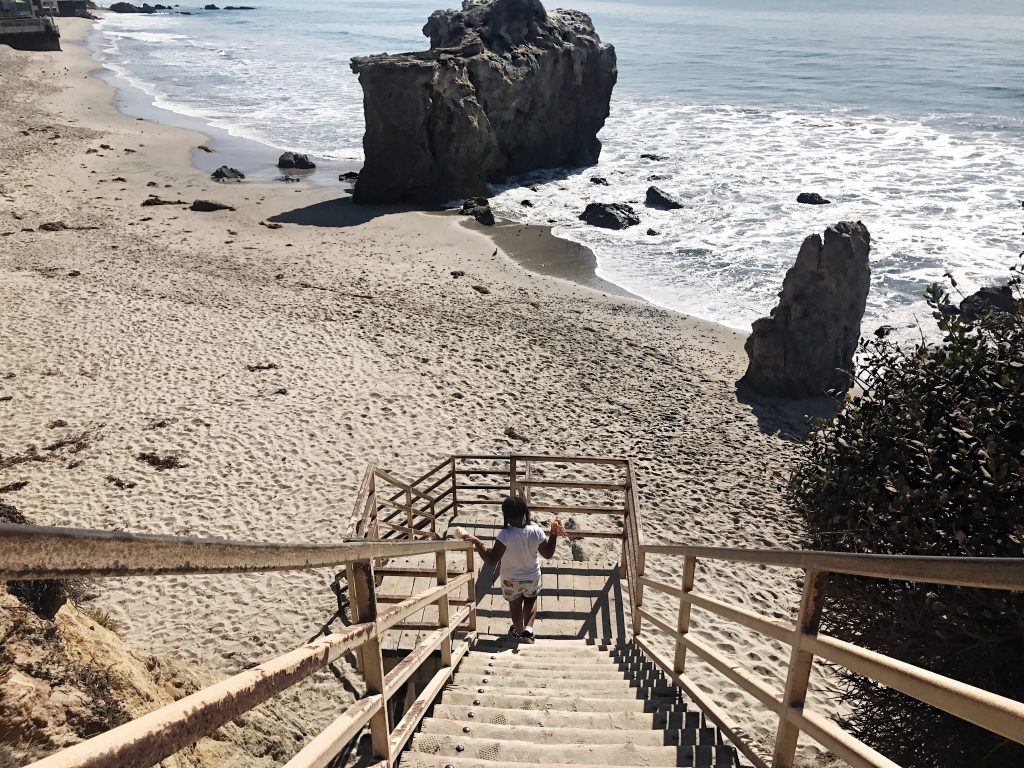 I was trying to figure out where to stop so we could enjoy some Ocean time.
There were plenty of spots we could stop by along the Malibu Coast, but I found

El Matador State Beach,

and I sort of liked the feel of the area.
I kept on driving for a little more and finally made my way back to El Matador State Beach.
Once we arrived, there was a small parking lot there, and you could pay $3.00 for an hour or an all-day pass for only $12.00.
We only stayed for a few hours since we didn't plan a "beach day."
In the same area, there were portable restrooms, which were also very convenient if you had to go pipi before you head down to the beach.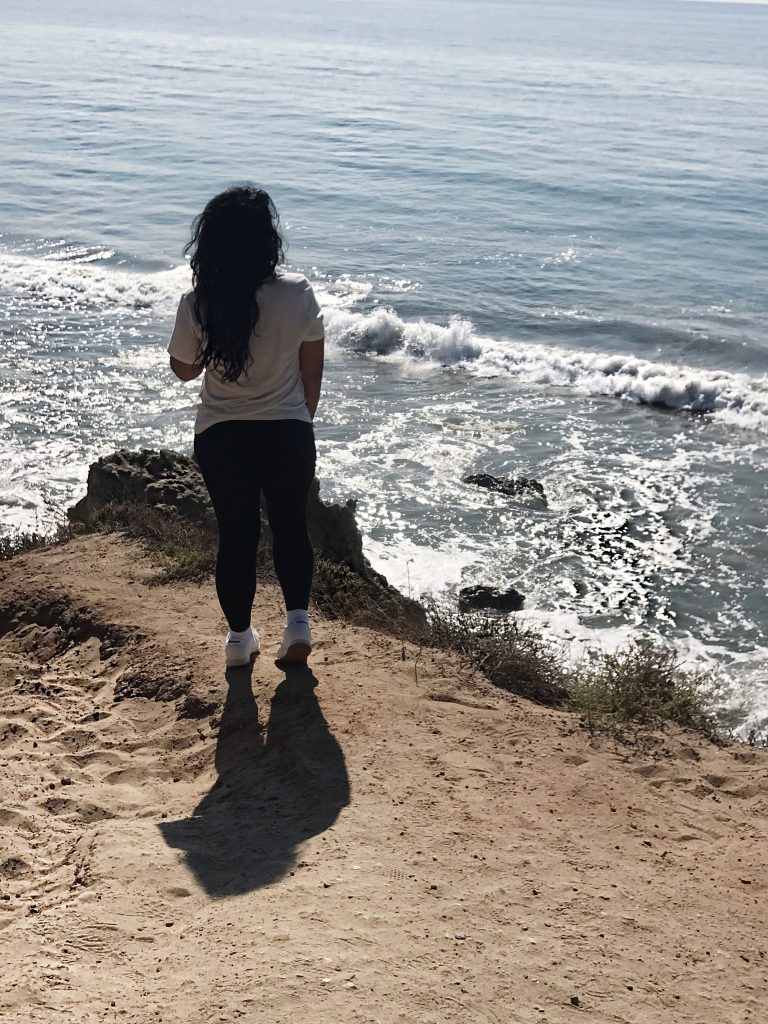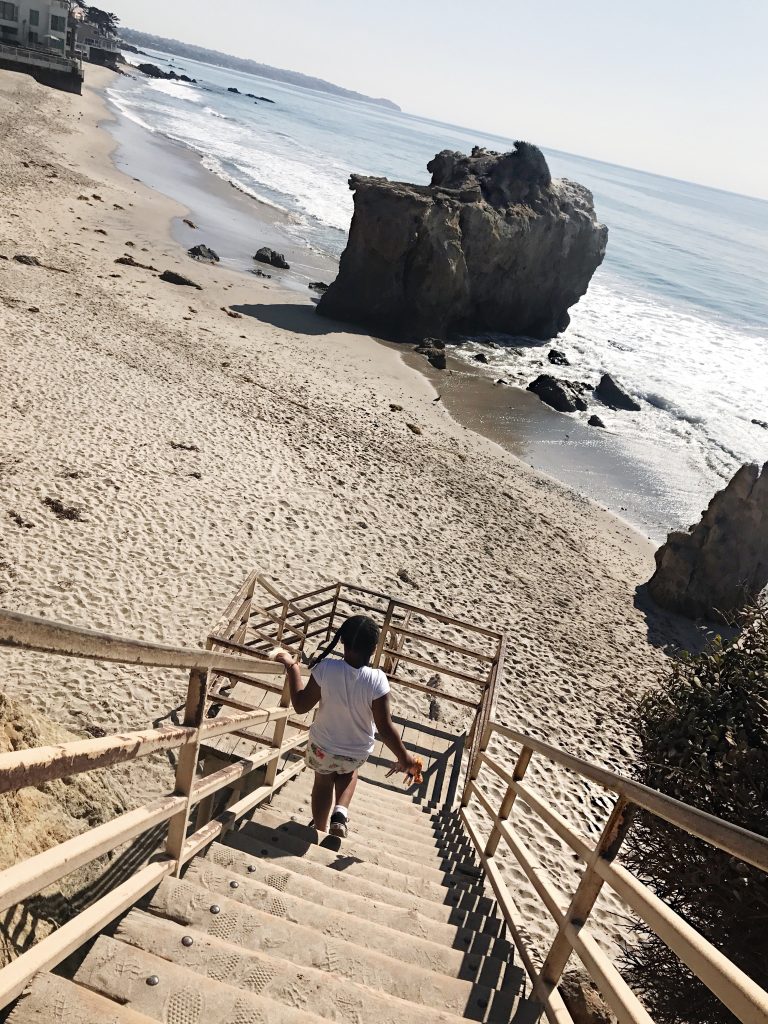 The walk to the beach is relatively easy, the beginning is all dirt and sort of a hill which allows you to view the beach in full and at it's finest.
Following that hill, it will direct you over to a series of cool stairs, and from there, you are officially on the beach.

This beach was beautiful whatever direction you turn to, and surprisingly it was not crowded at all.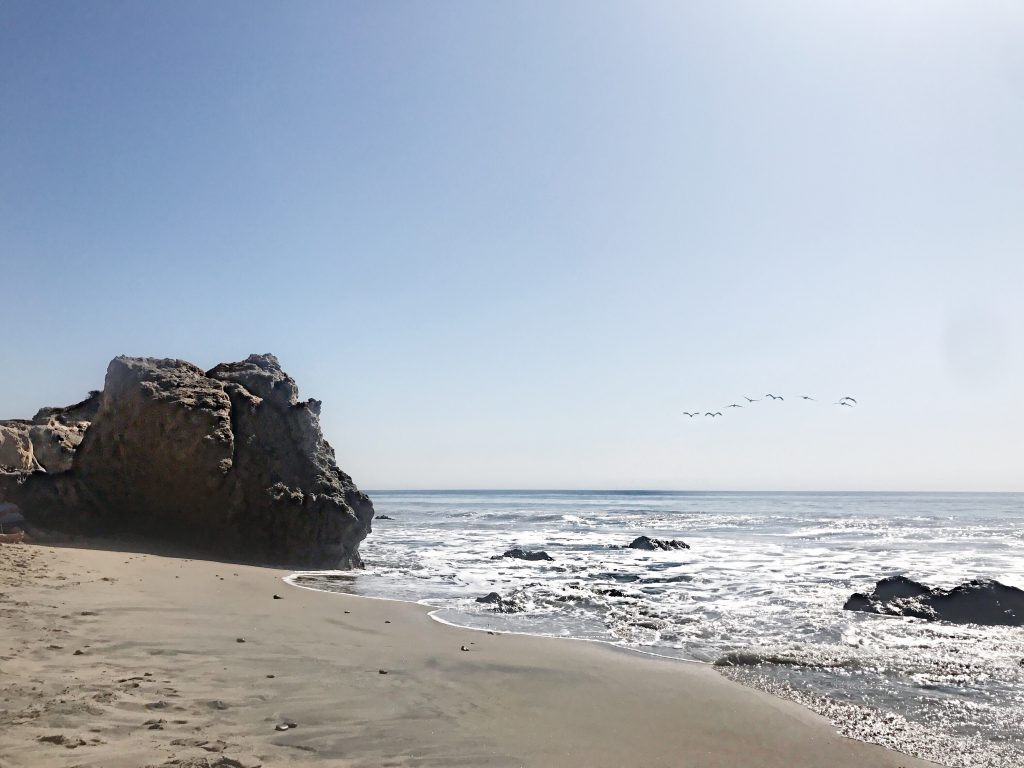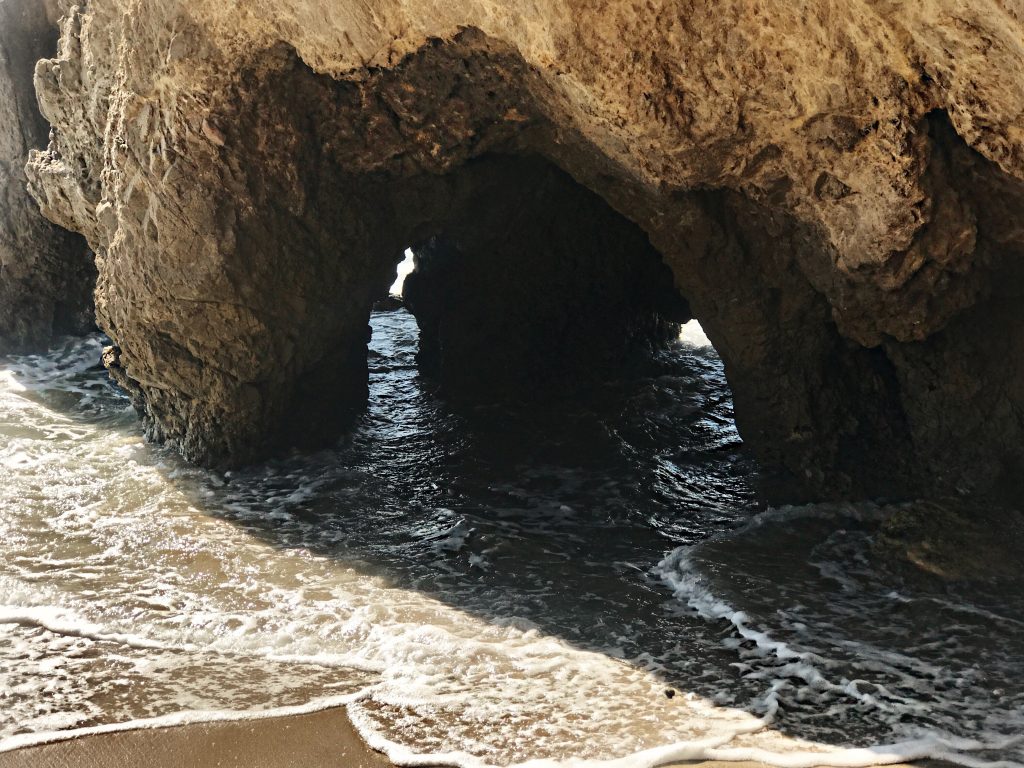 I was surprised because we arrived there around 11 am, and there were hardly any people there.
The main attraction here was the massive rocks that had a series of small arches.
Big enough to walk through, others not so much.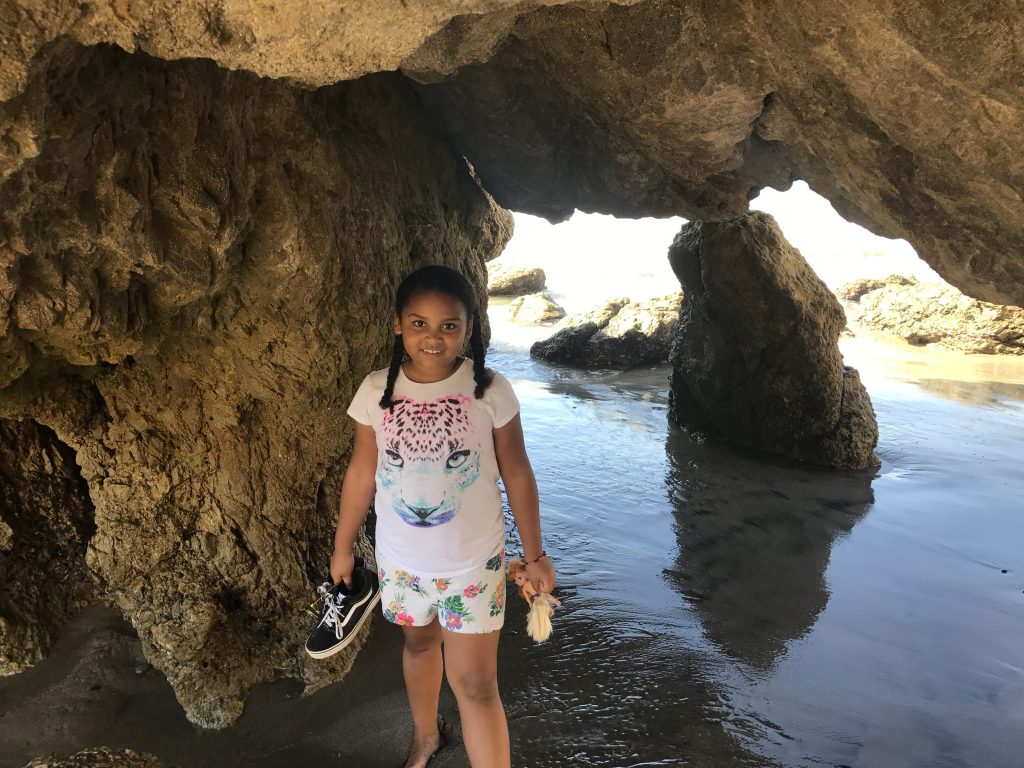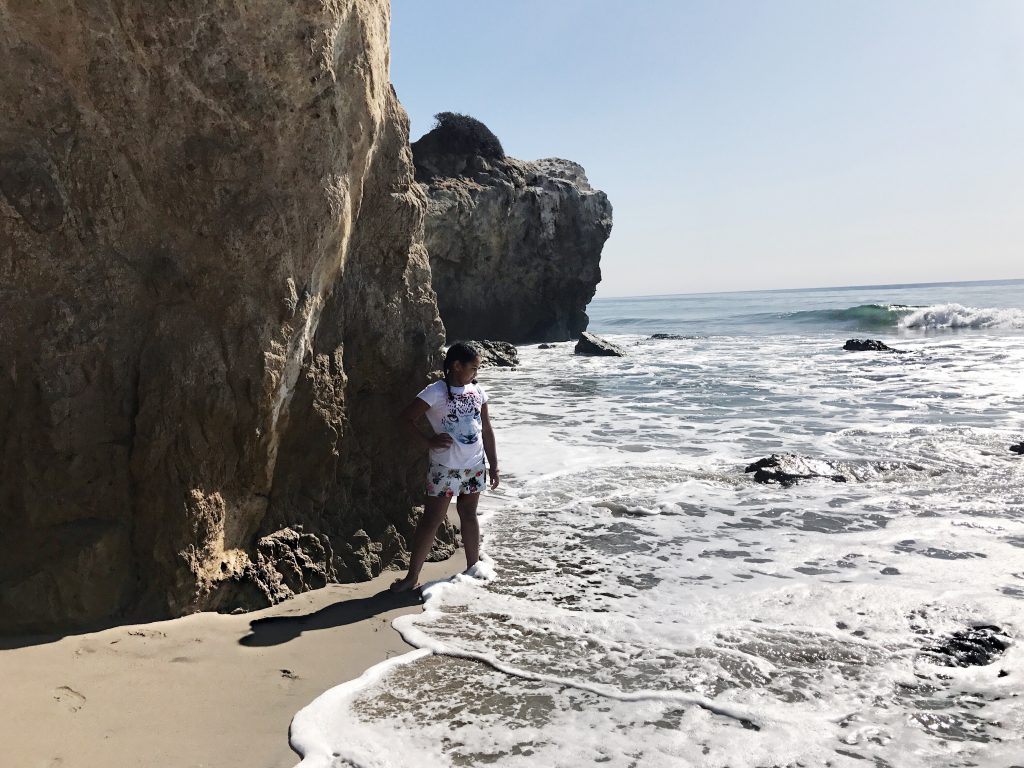 As mentioned, we didn't have anything specified or planned coming here, but we were there to enjoy the ocean, the sand, and the relaxing sound of the waves.

We played around for a while, sat on the sand, and took some photos.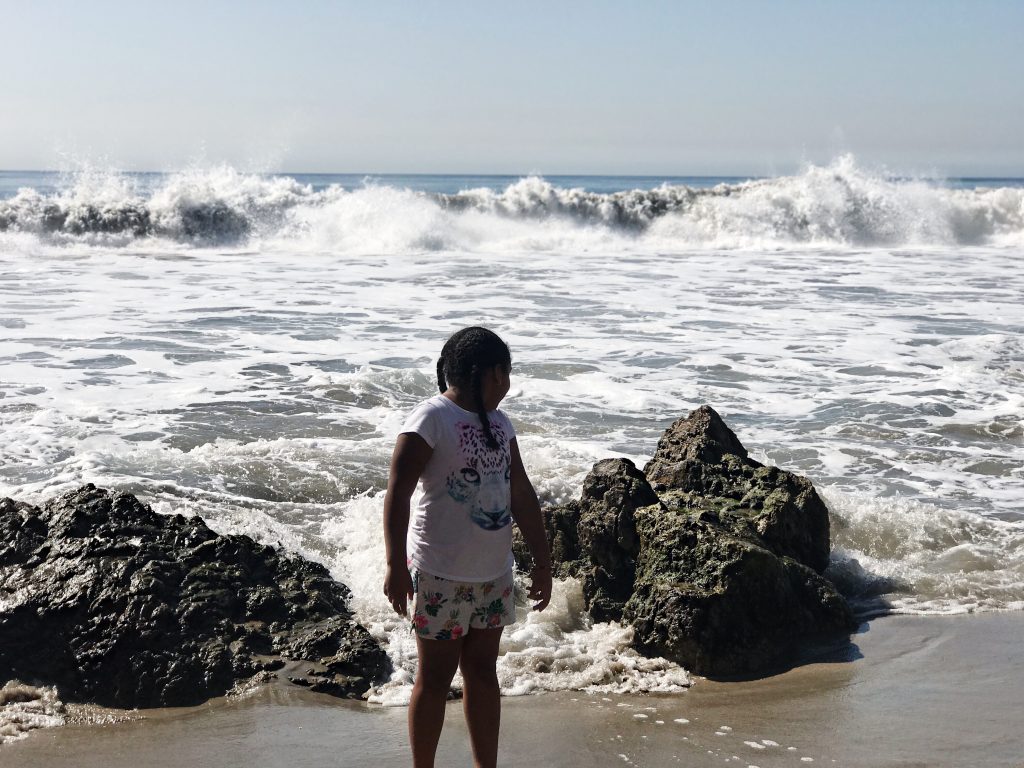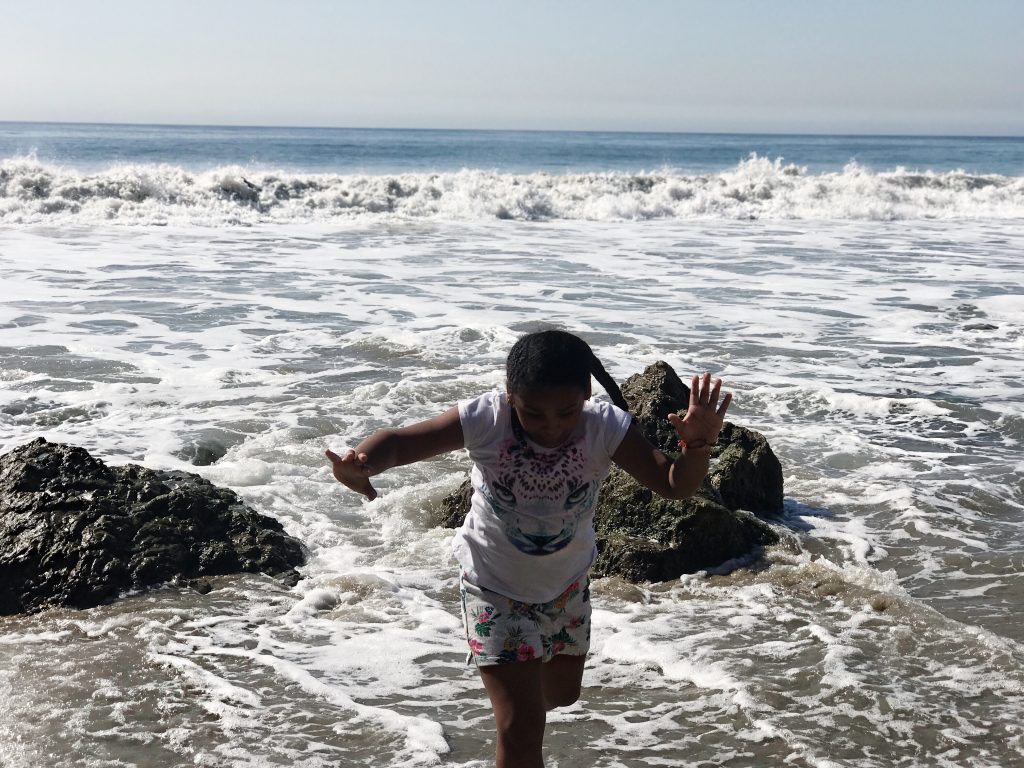 Have you been to

El Matador State Beach

beach before?

Share your experience below with me. I'd like to know!