Since I wasn't able to take any vacation during the summer, I decided to spoil my little one during the month of November.
 Well I think it's clear enough we just 

love

 it there.
We were actually planning on heading to Florida but we opted for California once again.
Now this is more of a short get away and some us time (like we don't spend enough time together)
We are practically glued all the time!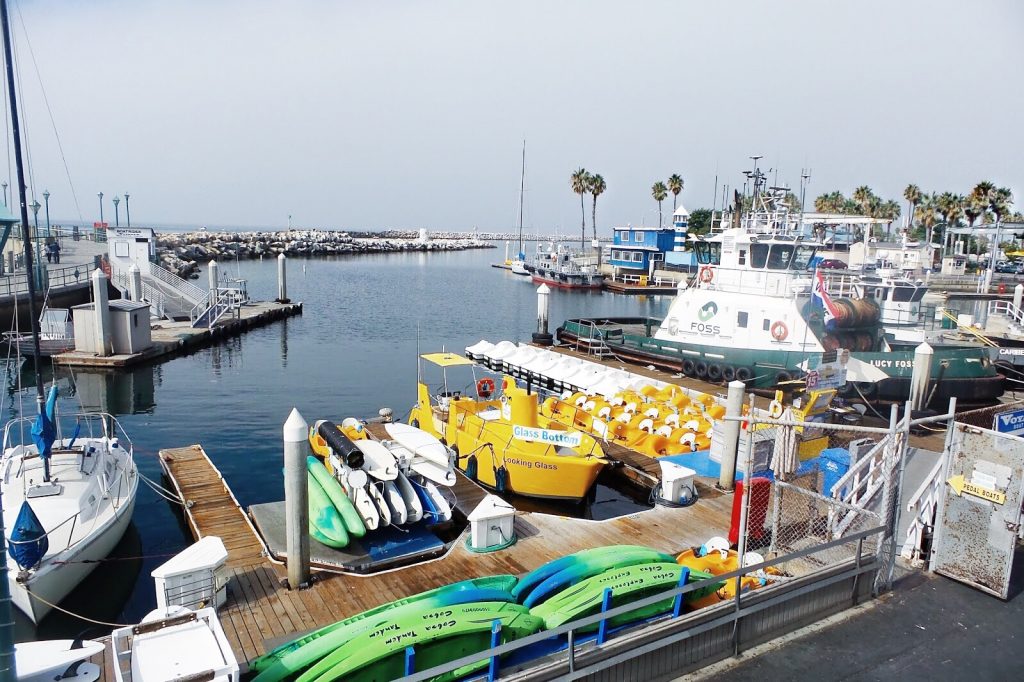 We wanted to do the whole stay at the beach and walk around the town, praying that Jailah will  not get mad because she has to walk lol.
Last year we had stopped by

Redondo Beach

area, and we loved it there, It wasn't crowded and it was beautiful, so we decided to stay there for our get away.
The main thing that sold us was the pool, the pictures on their website totally matched in real life!!
Overall we had an amazing get away the weather was great, amazing time not to mention we even spent some quality time with our friend Erika, and although Jailah got a little sick we were able to enjoy our time in Redondo Beach.
By the way Jailah did get mad because we walked for almost 45 minutes the first day lol 
Here I am sharing our

photo diary

while at

Redondo Beach
Although we didn't have a beach view at our room with loved the view we had!
The next day we decided to head over to Hermosa, Beach which is just right down the street about 15 minutes walking!