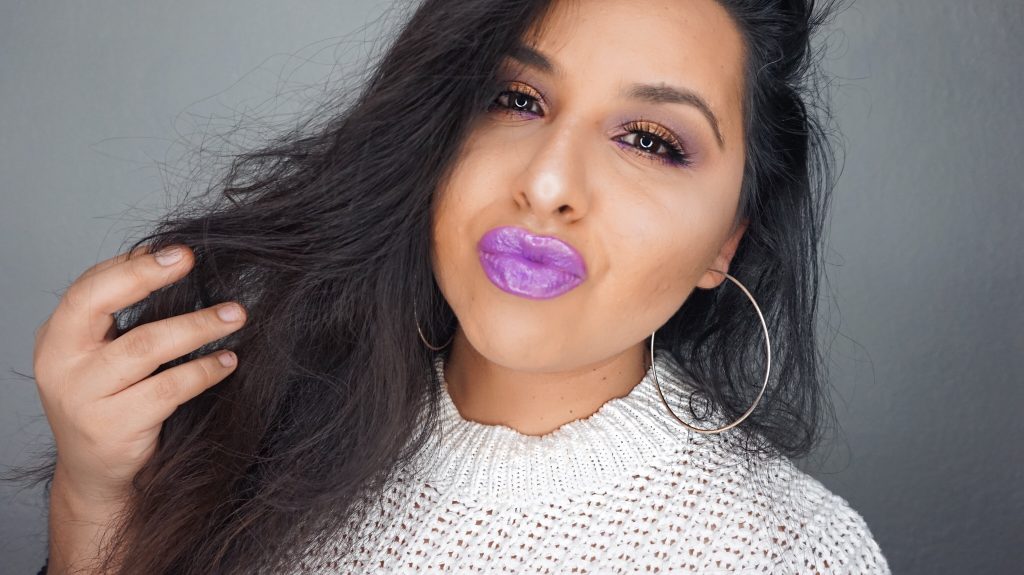 It's no surprise that I love colorful lipsticks.
While strolling through Ross, I came across a package from NYX with some lip glosses.
The package came with 3 Intense Butter Glosses for $6.99.
Now you know I couldn't pass this fantastic offer. Usually, each lipstick is around that price for just one.
I was instantly captivated by a specific shade on the package.
I'm sure you know by now how much I luffffff bright lipsticks.
Read more