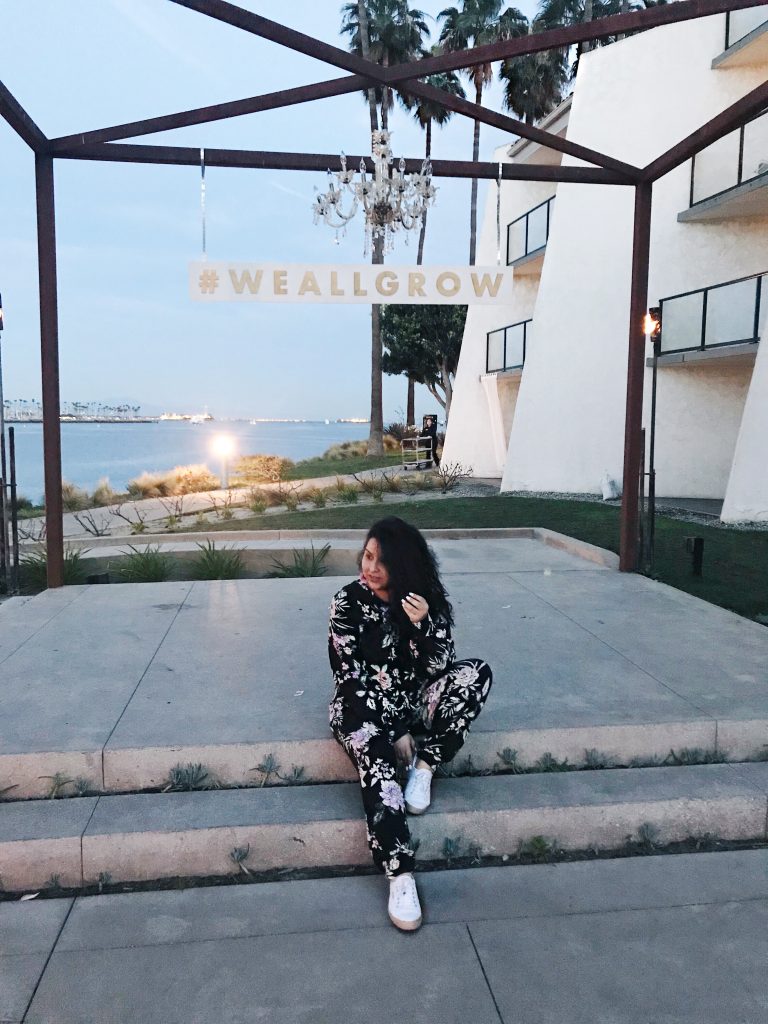 It is no secret that a lot of #WeAllGrow Summit attendees were
a bit stressed about what to wear for the event, including my self.
I had a vision of what I wanted to wear.
Although low key, I knew it wasn't going to work out for me.
Two weeks before the event, I started to look for outfits officially.
You know it wouldn't be me if I didn't leave things till the last minute.
I researched online boutiques, amazon, clothing stores, the mall; you name it!
I think what got me a little stressed was the welcoming party on the first night.
Last year's event was something more chill, so it was easy for me to put an outfit together, this year Neutrogena wanted to go all out with a welcoming carpet party.
I am not really into dresses. I'm short, so I don't think that they favor me very much.
Plus you know I got lonjas (love handles)
Finally, two days before the event, I was able to put my outfits together.
I wanted to share with you all on this post.