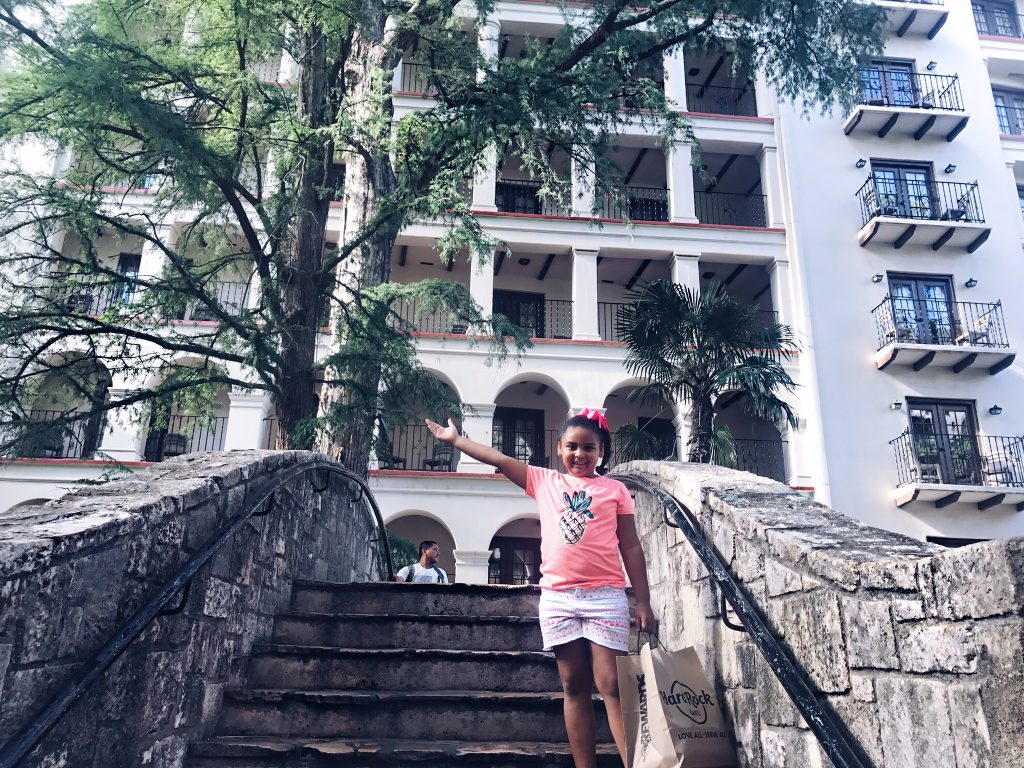 Weekend getaways are my absolute favorite!
I suffer from wanderlust, so there are times where I will just have this urge to get up and leave somewhere.
Now my brokenness doesn't allow me to do it as much as I would like, but I do try to do it as often as I can.
Every so often, we all need to get away without a plan. Vacations are fantastic, but honestly, they are stressful to plan, it can take months to plan and save.

Our financial situation doesn't allow us just to get up and leave and getaway all the time. Yet even going to a small town near your area gives you renewed energy.
I am a true believer that it's good for our minds to be in a different environment.
Read more