Well, HELLO there!!

It's been a while, like a really long while huh?!
Well I think I've voiced this out before but I have been in this funk since like March.
I've been pushing my self to get out of it but It hasn't worked all the way.
Summer is officially HERE!
I'm glad to announce that I have found my way back into the colorful side.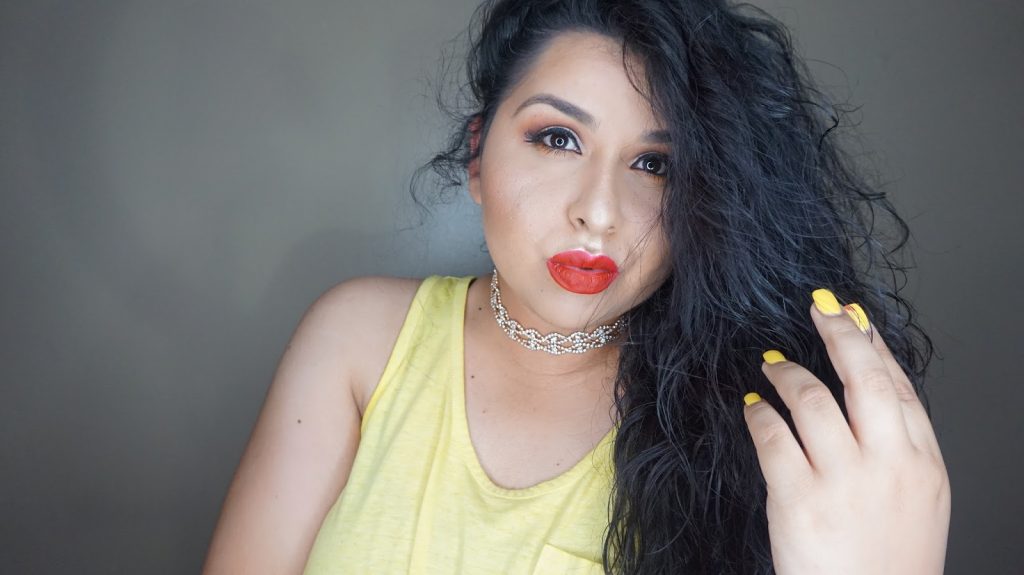 I got my nails done recently and while I was searching for a polish color I came across this 
OPI
I Just Can't Cope-acabana
color and I instantly fell in love with it.
This color totally brought me back to a little bit of creativity.