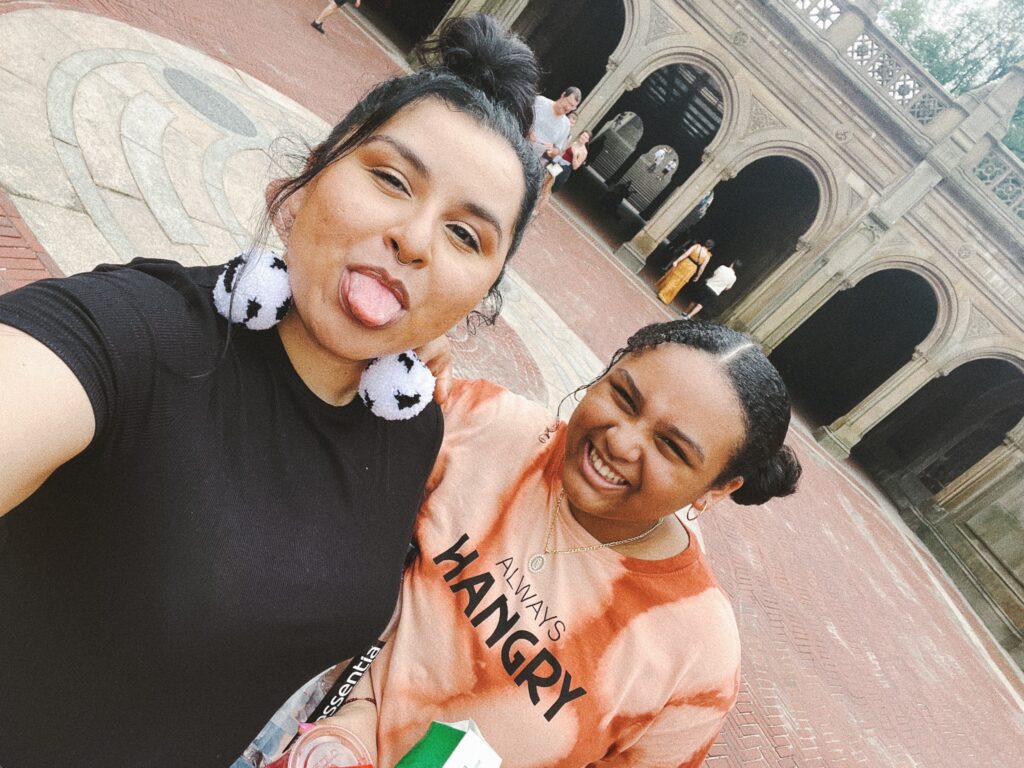 New York City was the last place we travel before everything was closed in 2020.
As things started to feel a bit more "normal" or at least we thought, we decided to safely take a trip to New York. For some reason, my daughter wanted to go back. I had my doubts, NYC is quite tiring and very active. My daughter is the opposite of that therefore I couldn't understand why she wanted to go, but we booked our flight and traveled to NYC in July.
As a single mom, NYC can easily add up a lot of expenses if you don't do your research or budget correctly. I am sure I've mentioned before that my way to travel is to budget and find as many pocket-friendly activities for us. The biggest splurge for us when we travel will most likely always be FOOD!

Here's my guide on how we were able to enjoy NYC on a budget.
Day 1
• TimeSquare – Free
• Tacos Los N.1
Since we arrived late afternoon on the first day I didn't have anything planned for this day besides grabbing some food. We stayed close to Times Square, therefore we decided to walk one of New York's most easily recognizable landmarks.

After our walk, we picked up food, and of course, I had to get Tacos! Los Tacos No. 1 is definitely worth the hype. I was quite impressed by the taste and flavor of their Tacos because you really can't find good tacos in NYC! The service is cut and dry in a way rude-is, but you won't be disappointed with your food.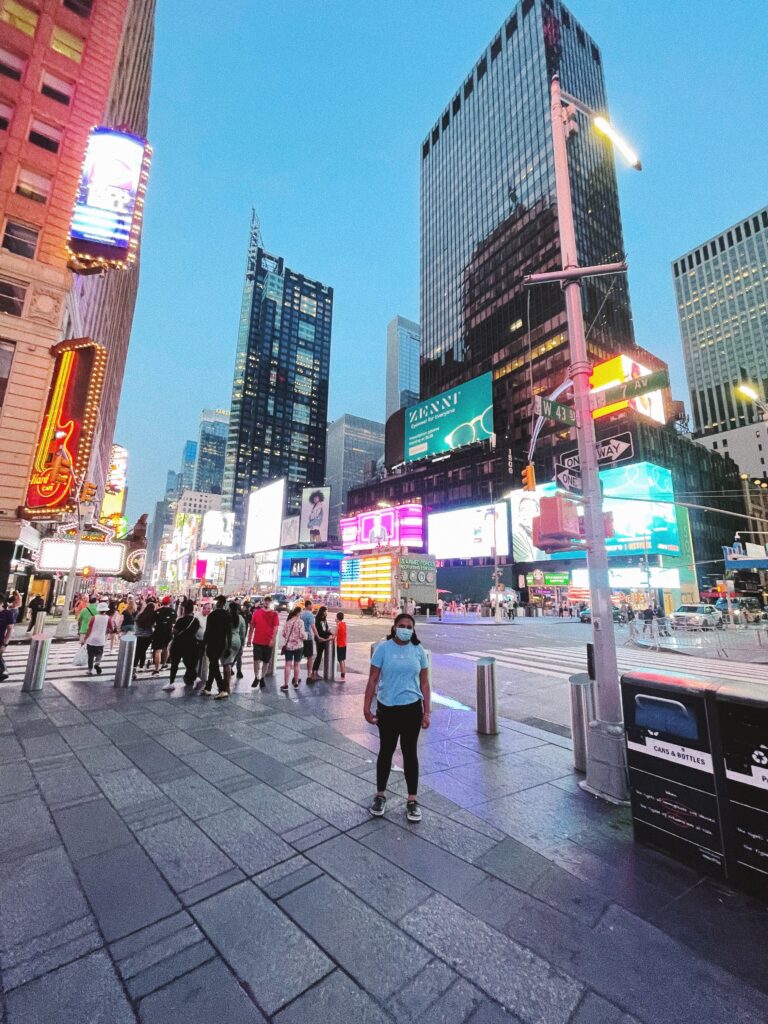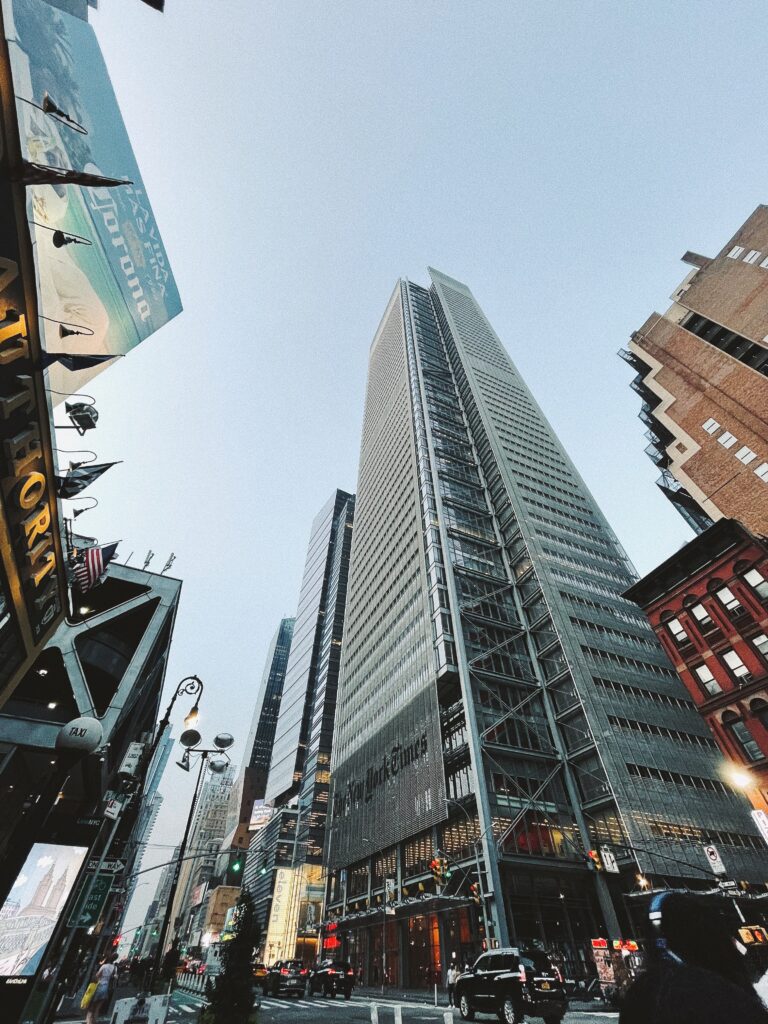 Day 2
• Central Park – Free
• Fifth Avenue -Free (unless you're shopping)
• One World Trade Center – Free
Day two was a little more jammed packed for us. Most of our activities were free as well with the exception of buying food/snacks throughout the day. To be honest the only plan we had for this trip was to fully walk/ride/see Central Park.

We started off by heading over to Central Park as our first activity of the day. The last time we were here we really didn't see much because by the time we arrived we were super tired. I was filled with confidence that this time around my daughter and I would fully see this beautiful park. Welp, that didn't happen, but this time we made it further.

After our stroll through the park, somehow we ended up on Fifth Avenue. Of course, as we know this area is known as Millionaire's Row. It is New York's most expensive and best shopping street with the world's most expensive retail spaces. We grabbed some ice cream and walked the famous street.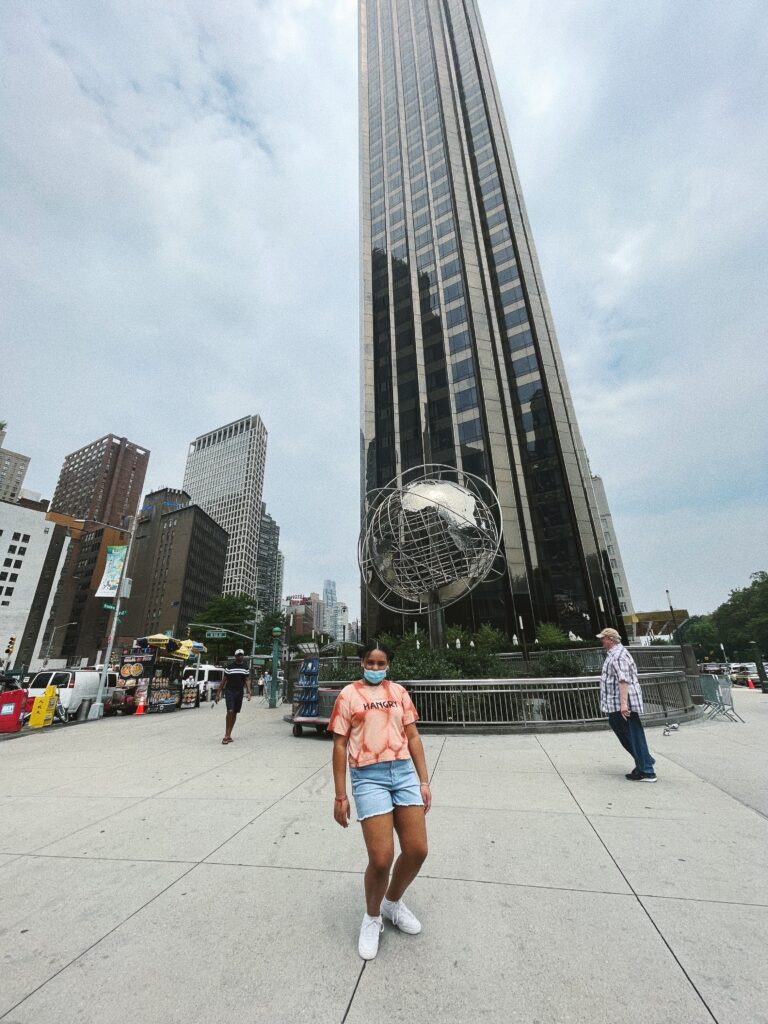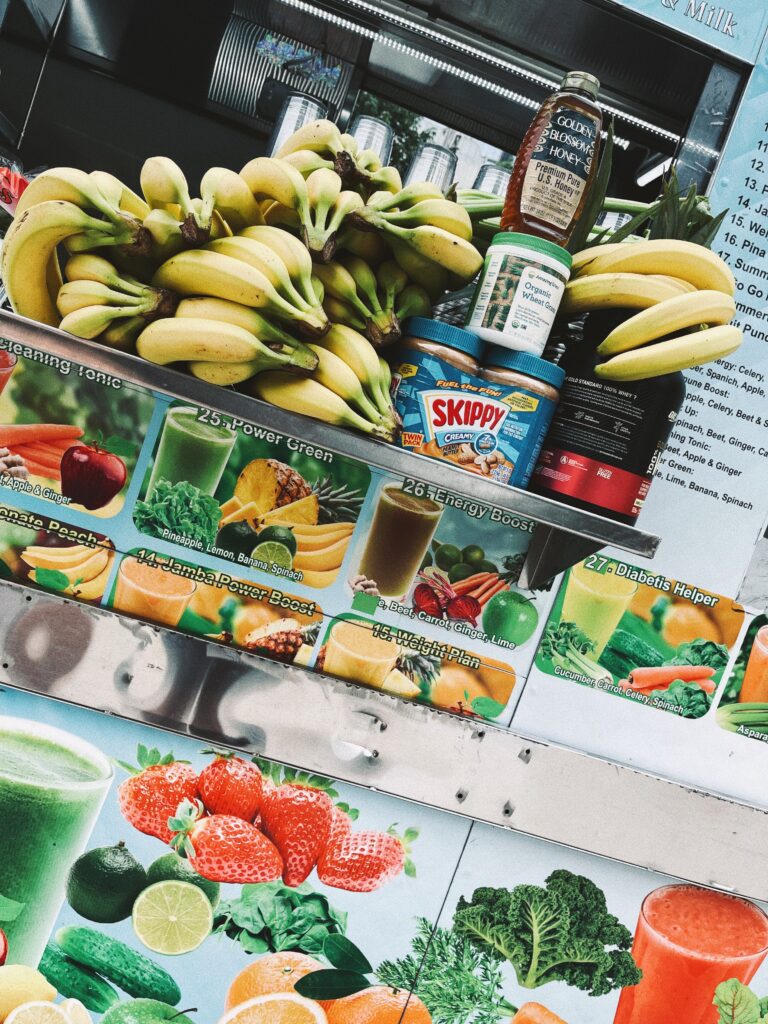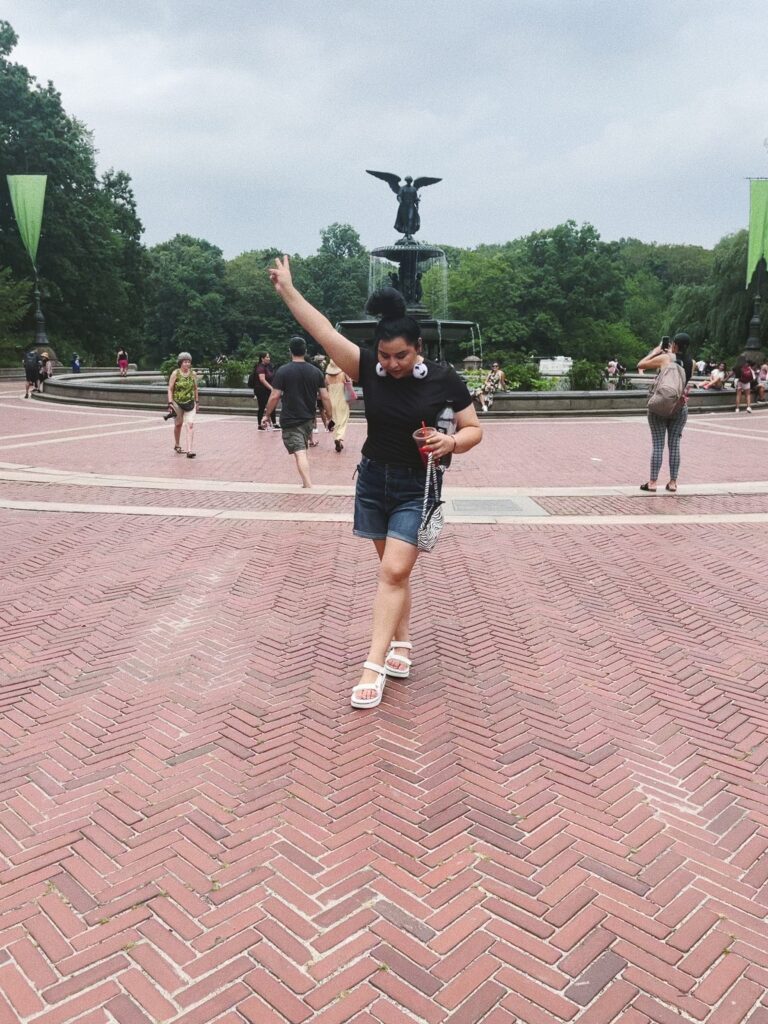 After taking a little break at our hotel and being hungry we decided to do another stroll and see One World Trade Center at night. For dinner, I decided to go to Tacombi and I was just very disappointed so be sure to save your coins and go elsewhere lol.

The New York Stock Exchange was on our way back to the hotel and it was quite cool to have a quick conversation with my child about her investments.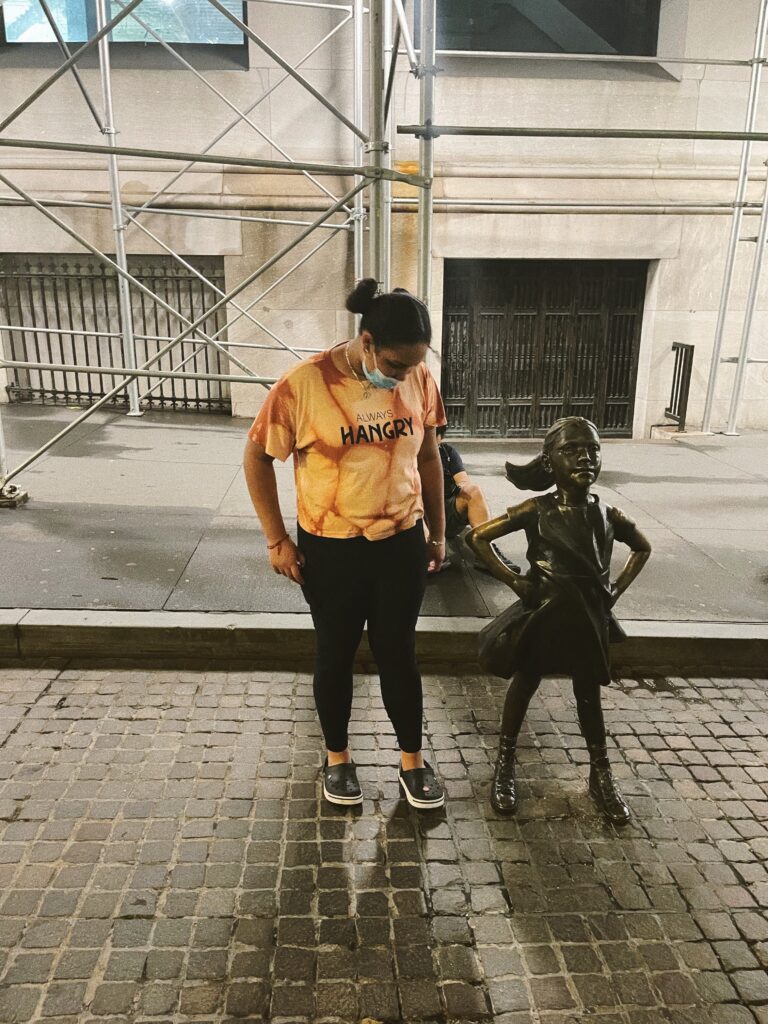 Day 3
• Little Island – Free
• Chelsea Market
• Roosevelt Island tram – $2.75 each way

On day three my whole body was tired and also this is the day my daughter said "I didn't know why I picked New York" 😂 my reply was well "I TOLD YOU!!" We were torn between wanting to rest or push it and go do something since we are not in New York every day 😩

We made it out of our hotel and we decided to head to Little Island another free activity in the city. If I am being honest I was so tired that I couldn't think or plan any other activities, not to mention it was so HOT! Little Island is New York City's newest park, is a carefully curated floating jewel box. You must make a reservation prior to going, so be sure you check their website.

After, Little Island we walked over to Chelsea Market's we were starving so we knew we will find a variety of food which makes it a perfect place to grab a bite. We opted for Pizza and honestly, it was delicious!
I wished I would have had the energy to go walk the pier and explore more, but I guess this is a good excuse to go back… without my kid🤭

The third activity was The Roosevelt Island Tram, for this activity we almost cried because we had to walk so much and our feet hurt so bad, but we made it!
It was an absolute one-of-a-kind experience.  The ride offers some nice views of the East River and the city so you can get some nice photos and enjoy the scenic views.

Only MTA MetroCards are accepted, if you need to purchase one you can do it there but the machine ONLY accepts cash.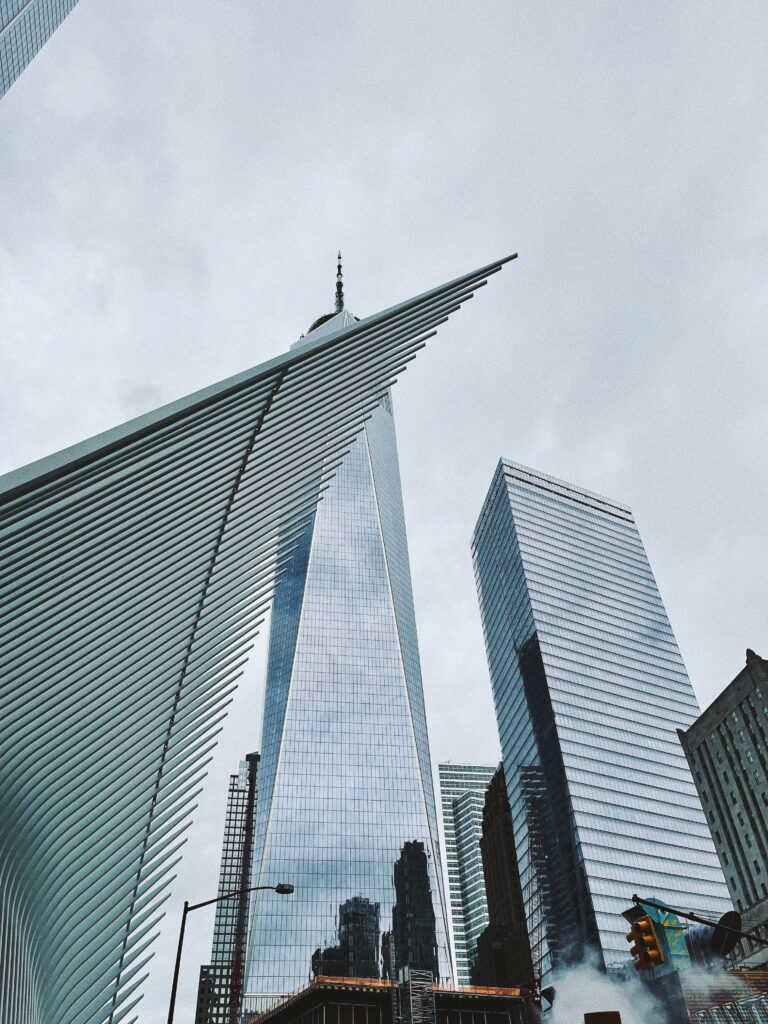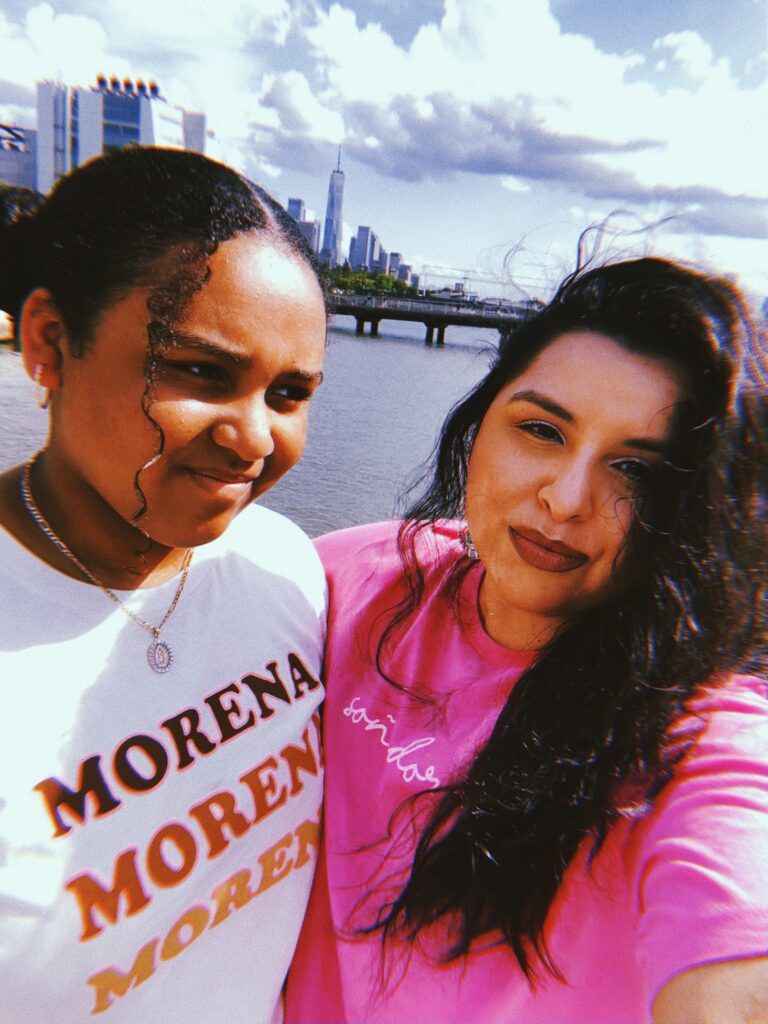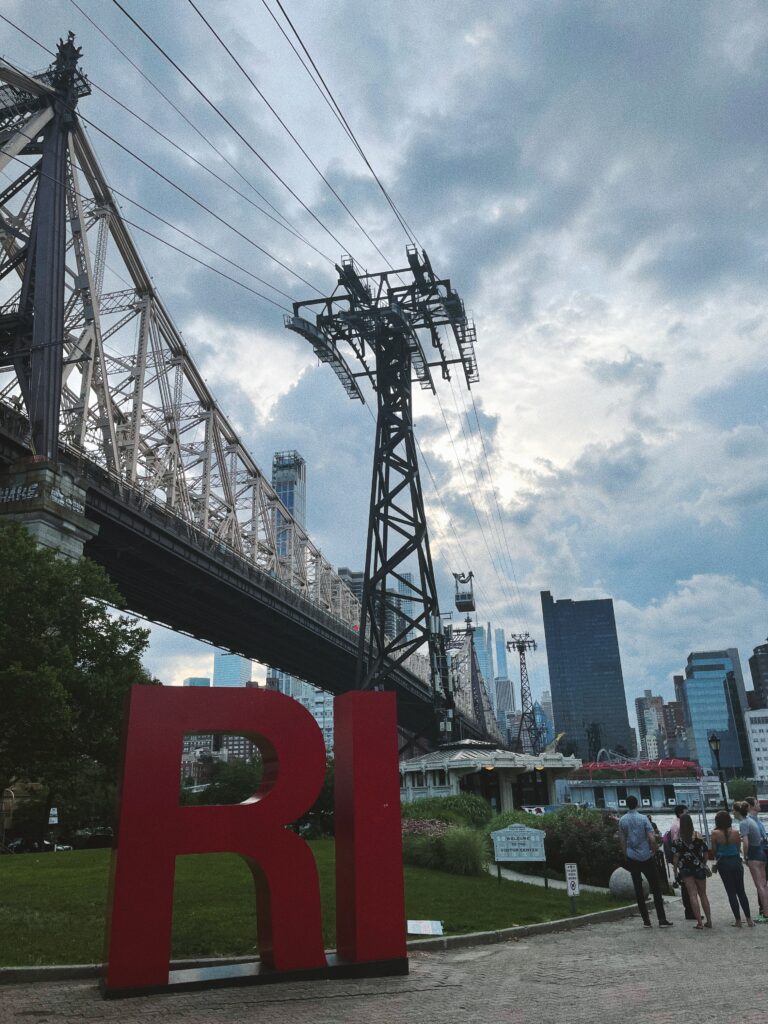 Day 4
Our last day and our flight weren't scheduled until the late afternoon. We had agreed to pack and just chill, but I dragged my kid to the Brooklyn Bridge 😁 I just wanted to finish all the money in my metro card lol.

We walked the whole bridge as if we weren't tired and as if my daughter wasn't mad for dragging her there lol 😆

As you can see our activities and trip consisted of a lot of wallet-friendly activities and I hope these help you on your next New York Travels!

Also, there are still many more activities that can be enjoyed for free in the city!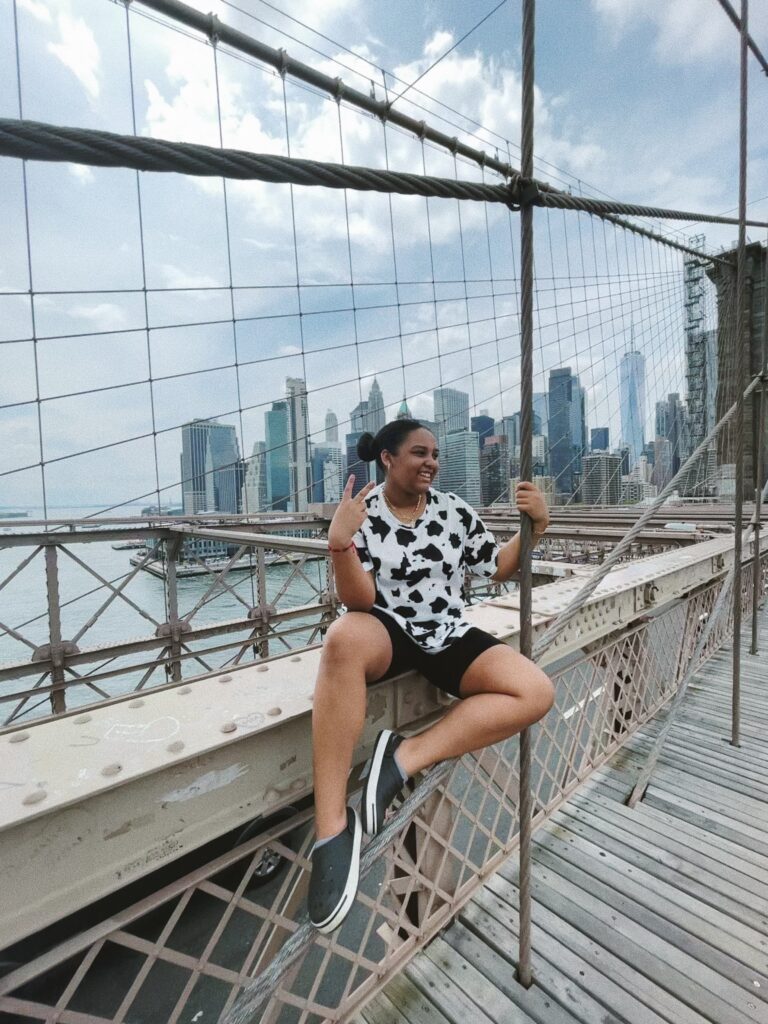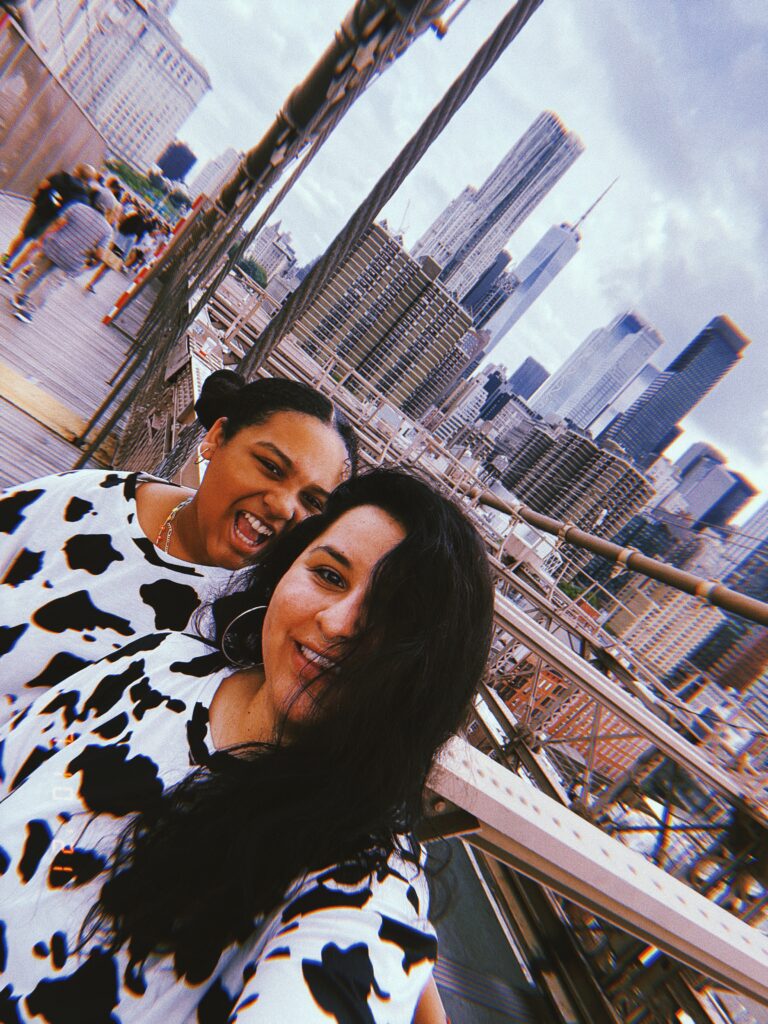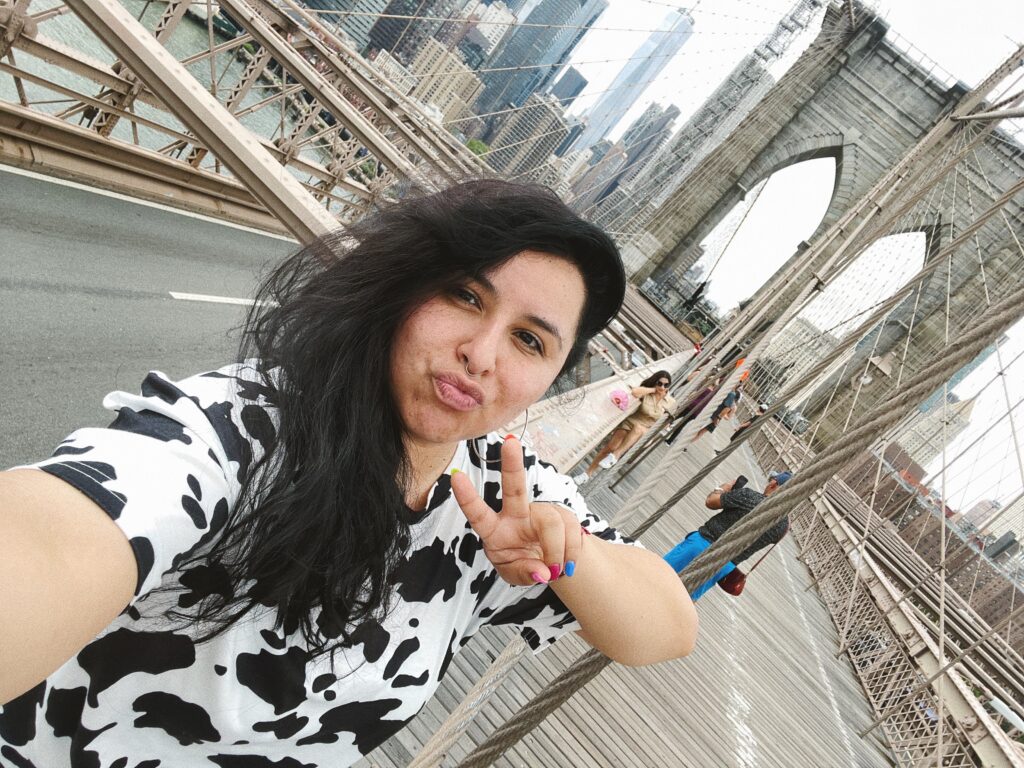 UNTIL NEXT TIME NYC!