Last month I was supposed to go out for vacation with my child, for some reason we were never able to come to an agreement on where we were going to go.
Than when we had a location, but something didn't feel right.
I sort of always tend to be pretty good with intuitions, therefore when I decide to ignore red lights, I take it upon myself really hard.
This time I really went with my intuition and we cancelled plane tickets and all.
Fast forward to the day of our vacation, we decided to road trip and go somewhere "Local"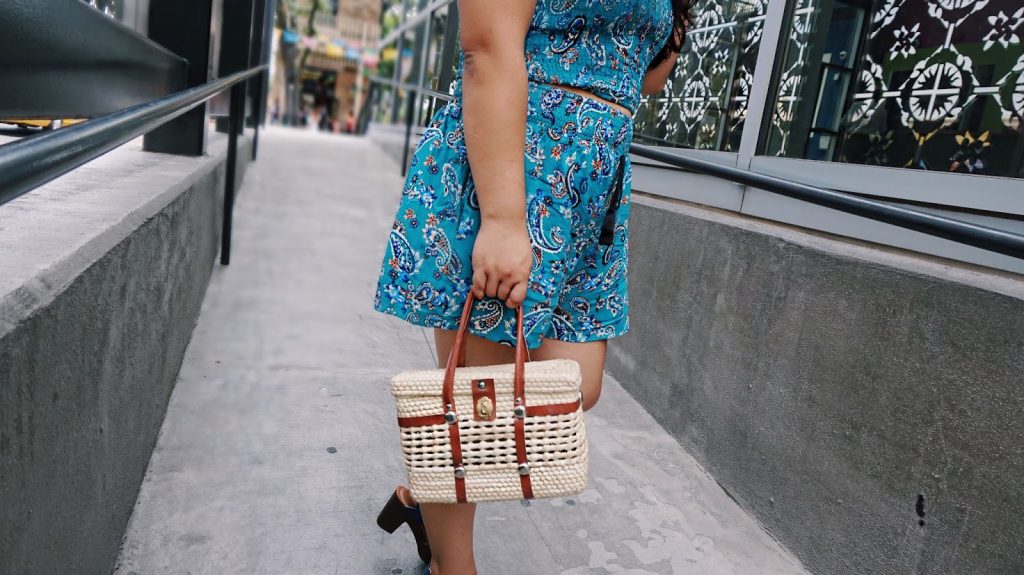 We headed out to San Antonio.
The last time I was in San Antonio, was when I was around 17.
That time, I only went to the river walk and that was all, I really dint't explore.
This time around, I wanted to explore a bit more, I was amazed on how much San Antonio reminded me of Mexico, City.
Here in Fort Worth, we have so many places that sort of take me back to Mexico, but not quite like Mexico, City.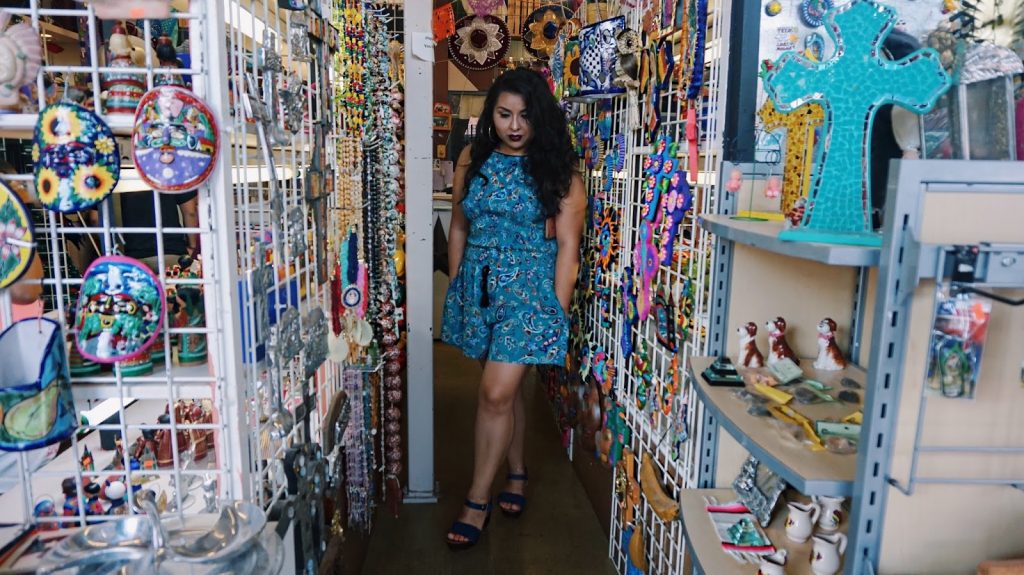 We made out first stop at El Mercado (Market Square) the shops there, definitely brought the feeling of Mexico, City Historic Center (El Centro).
I walked into almost all the shops at El Mercado, although a lot of them have similar products, it just felt amazing to see authentic products, clothes, food from Mexico.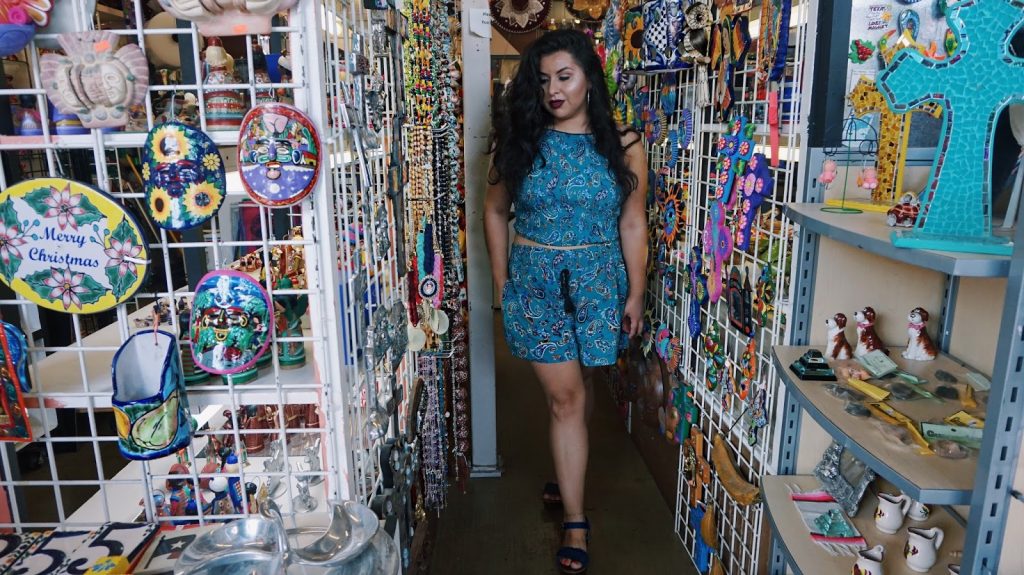 That day I also knew I wanted to look stylish and most of all comfy.
I decided to rock this outfit I found at the Target sale rack.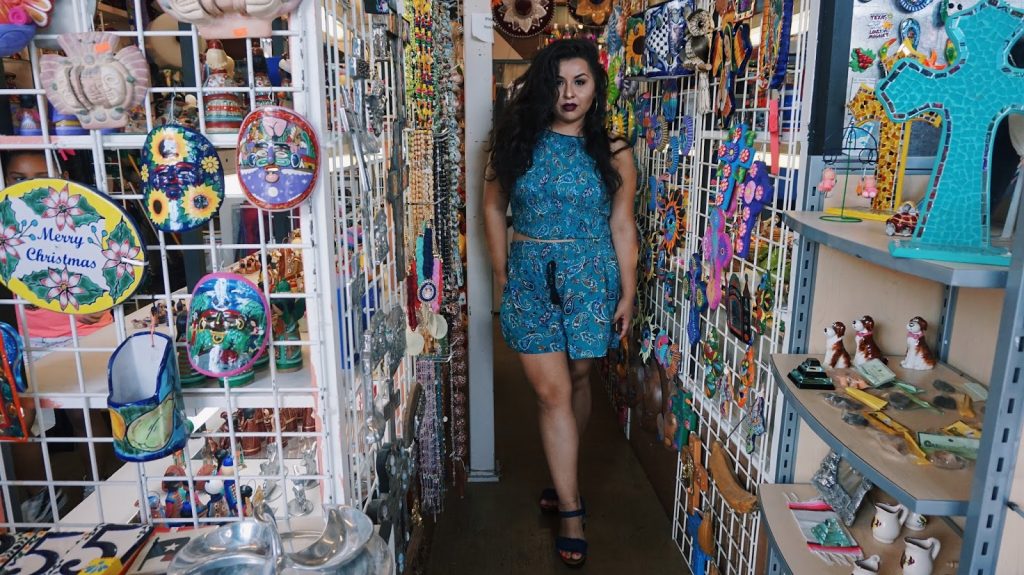 Since that month I had been working "harder than usual" at the gym I decided to just go for it and show a little fatness.
I paired this outfit with this shoes I recently purchase that are super comfortable and the denim detail is life!!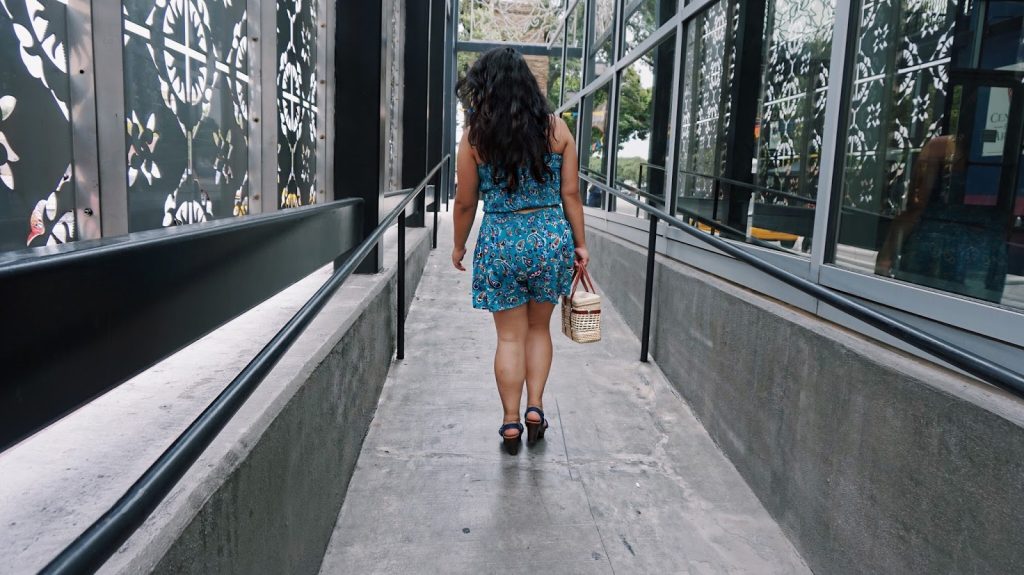 This bold and dynamic outfit was perfect for out outing at El Mercado.
Straw purses were so in, this summer, again, if you visit Mexico you can see people make them at the shops.
When I saw this purse I was in love, and had to buy it!!
Best thing about the purse it was only $20.00