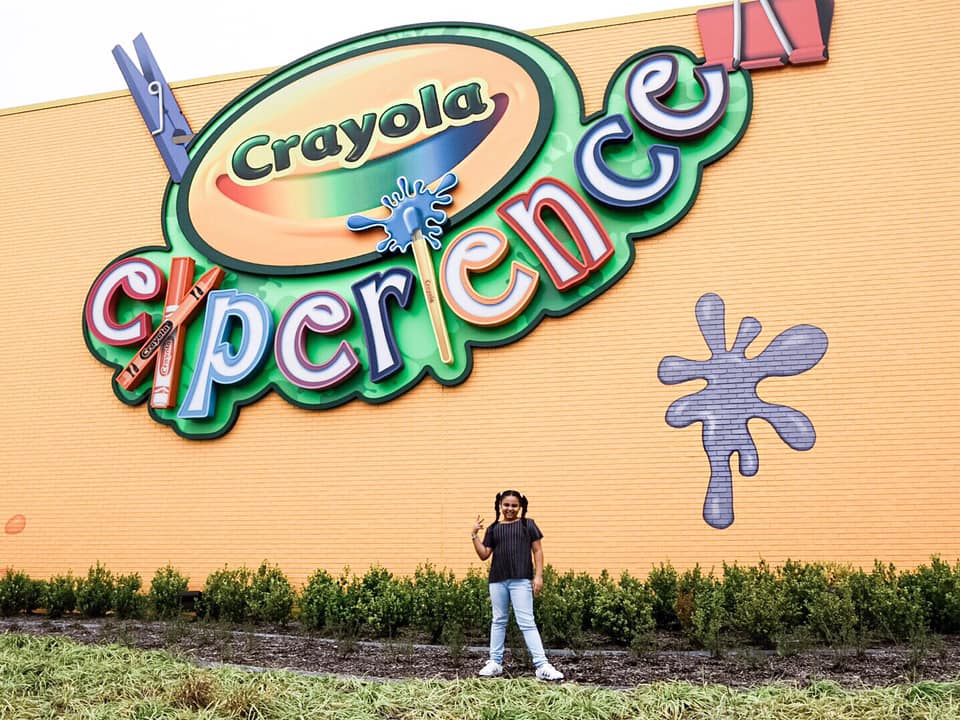 Have you had a chance to visit the Crayola Experience Plano yet?
I was a little doubtful about it for quite some time. I imagined it was only for toddlers.
Jailah and I decided to make our way and see for ourselves if it's worth it and also see if kids 6 and older can enjoy it.
As the name suggests, the Crayola Experience is a colorful attraction featuring exciting, hands-on fun.
The magic of Crayola comes to life for kids of all ages!
During our visit, we were able to confirm that Crayola Experience Plano can be fun for little and big kids.
Not only Jailah had a good time I was also able to enjoy the facility attractions as well.
Read more