Hello, 2018!
For this year, I wanted to start my first 2018 blog post with something different.
For the first time, I am choosing a word for 2018.
GROW
verb
(of a living thing) undergo natural

development

by increasing in size and

changing

physically;

progress

to maturity.
For the past few years, I've been afraid to grow.
I've been making up tons of excuses.
I have been sitting in my comfort zone for too long, way too long, I would say.
I've wanted to learn more or do different things.

I feel like my brain is not capable of learning more than what I know, which is dumb, I know.
 I have not felt capable enough to learn anything outside of what I already know, which is another reason why I stayed at a job for too long with a title but no growth.

I am the type of person that has to learn new things continuously; otherwise, you will lose me.
I will lose focus, motivation, and overall inspiration.
Sad to say, I'm afraid to learn new things.
Don't get me wrong I push my self to learn new things but all aligned with what I already know.
The bottom line is I refused to get out of my comfort zone.
Until right now, I'm still a pro at making up excuses for anything that requires me to get out of my comfort zone.
One of my friends told me recently in one of our conversations, "You are afraid to even go to the restroom." Those words hit me because it made me feel like I have been using the "I'm scared" reply to anything that requires me to do something outside of what I am c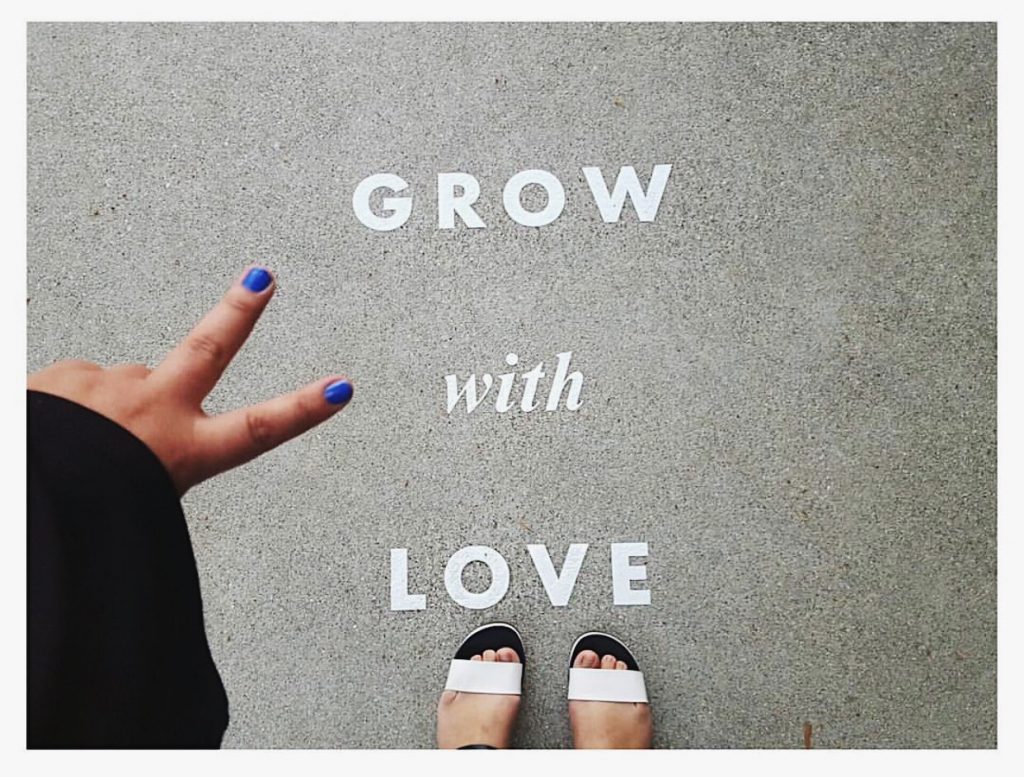 This year I have an expiration day.
A date that I will be talking about later on.

2018 is a crucial year for me to regain my confidence that I can still feed my brain and be okay with not getting things right.
I feel like this word has been following me since last year, but I chose to ignore it.
For 2018 I want to make this my word and embrace it as much as I can throughout the year.
Fear can be our biggest hurdle; for the past few years, I've been a victim of this fear.
I want to break that habit this year!
What is your word of the year?
Share with me down in the comments.