Two weeks after the beginning of the year, I can officially say that the year has started.
For some reason, I feel like the first two weeks of the year still feel like the previous year, or is it only me that feels that way?
For the past year, when the new year hits, I come up with a word for the upcoming year that I want to use as inspiration.
This year is no different.
 I decided to choose my word for 2019.

Instead of an extreme New Year's Resolution, which most of the time we do not achieve them, a word of the year is your constant yet, a gentle reminder to focus on creating positive change.
Use your Word of the Year to help guide your decisions and continue moving towards what you want.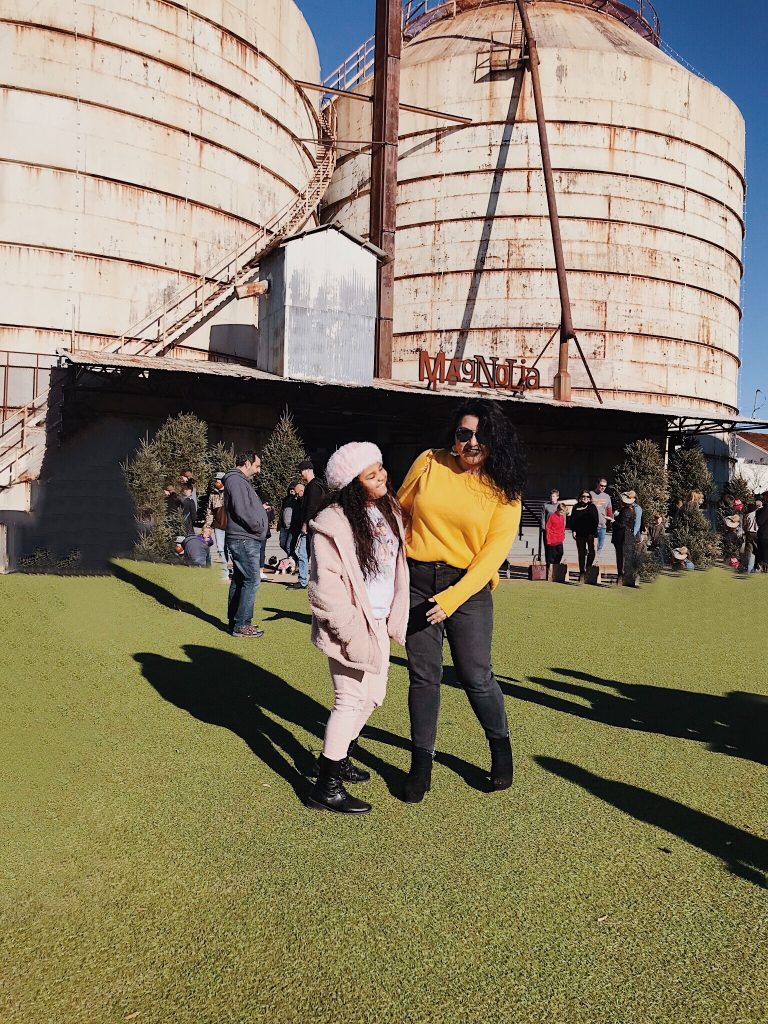 My word for 2019 is: 

Consistent


adjective