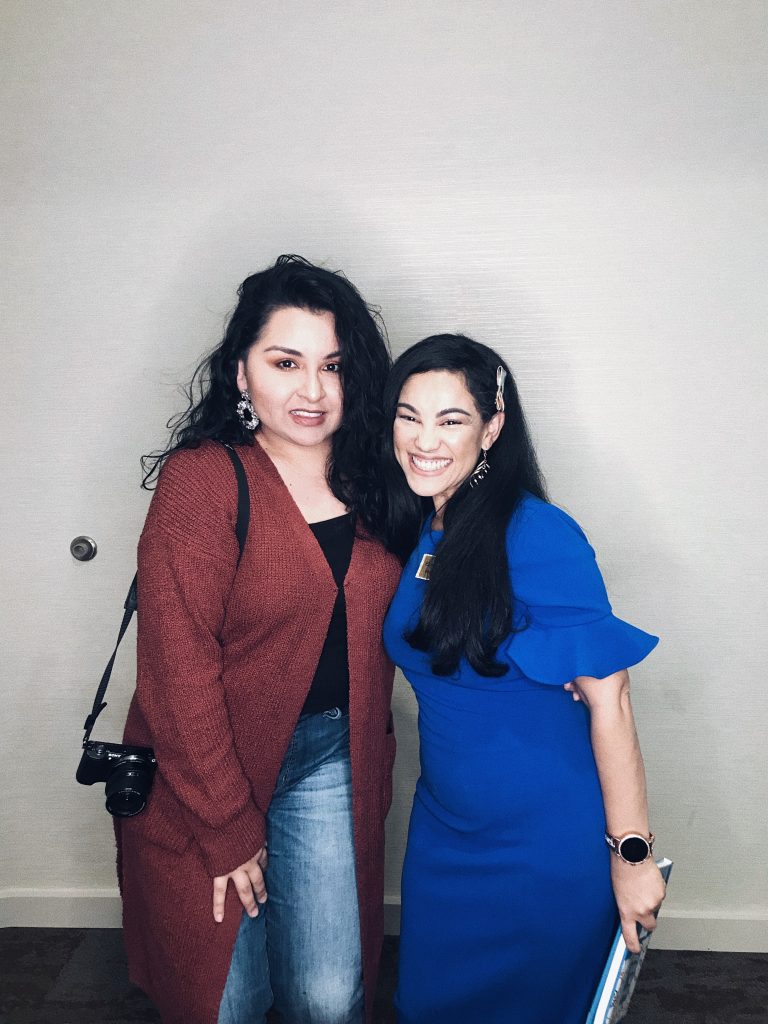 Three weeks ago, I had the pleasure of attending the @postivemom_ #BrandYourVision workshop in Downtown Fort Worth.
I've known Elayna for quite a while now.
I was drawn into her amazing spirit when she shared her story at #WeAllGrow back in 2017.
Her story made me have a different outlook on life.  I used to question a lot what I've been through, but when I heard her story, she completed transformed the way I needed to look at things.

Most importantly realize that I was way too dramatic. My struggles in life are nothing compared to hers.
Not to mention she has the most beautiful smile, she will make you feel like she knows you even if it's the first time she's meeting you.
As you know, my word for 2019 is consistent.
I am eager to teach myself how to be more consistent to drive positive results.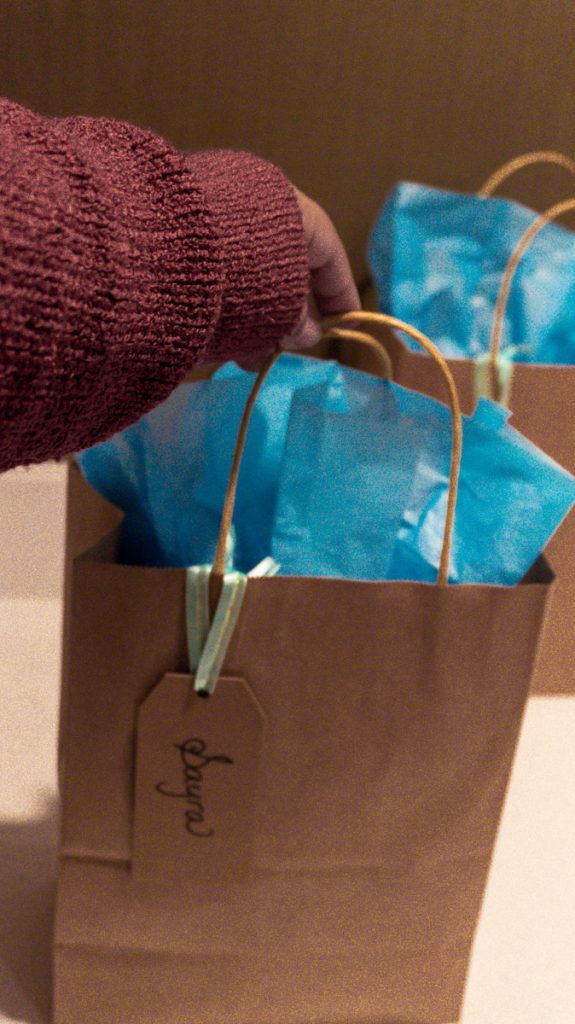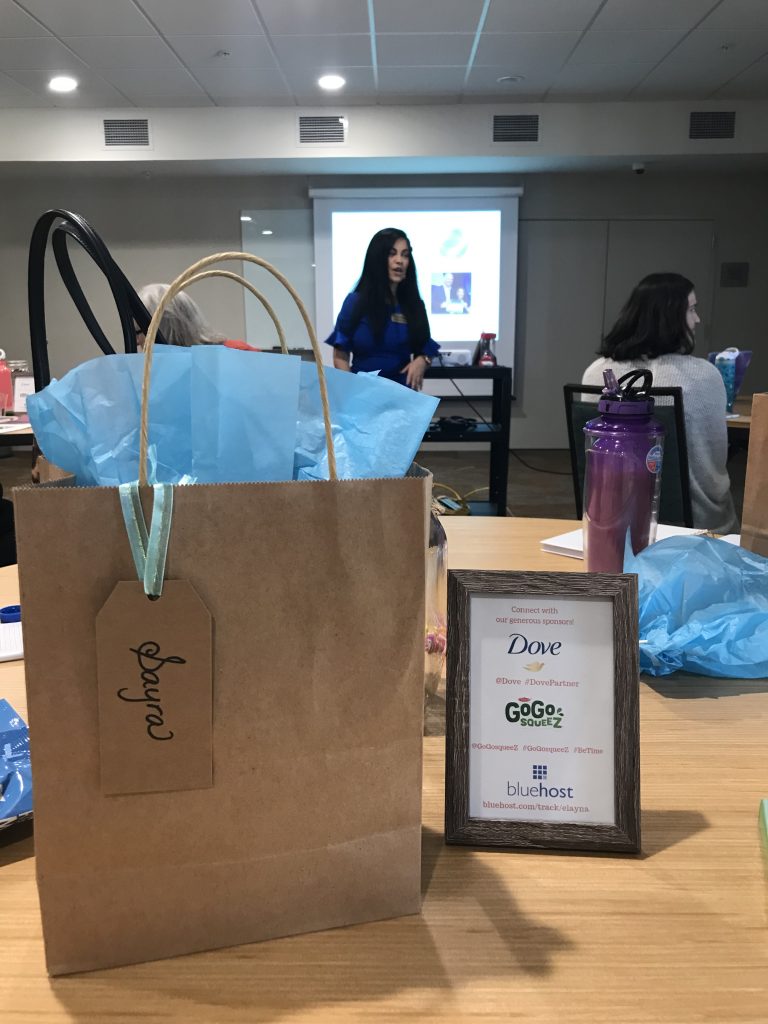 This workshop was the perfect kick start for me.
The workshop was all about learning and understanding the right process of setting your goals.
I was able to learn that one of the main factors when setting your goals is: Thoughts- Feelings- Actions- Results.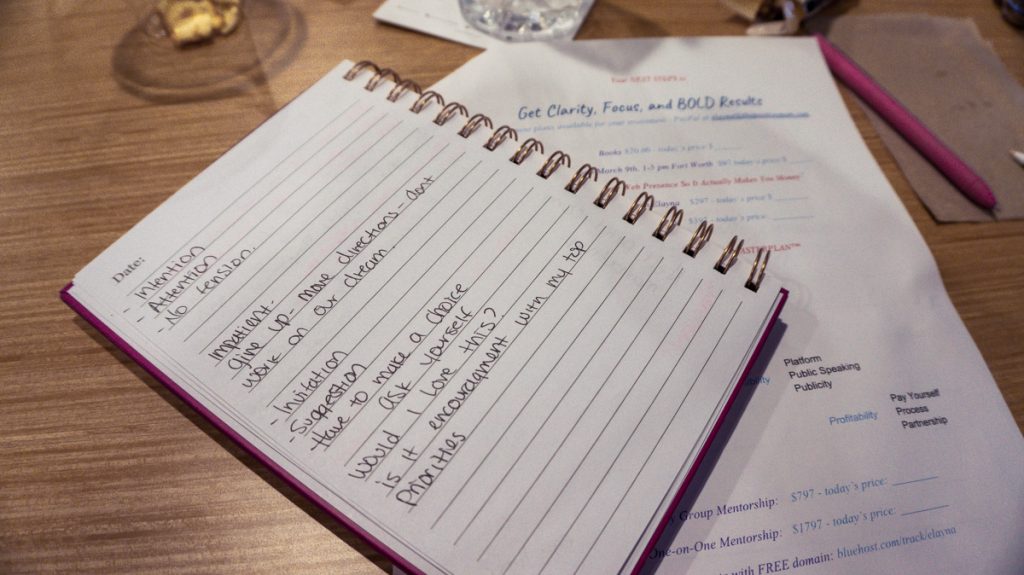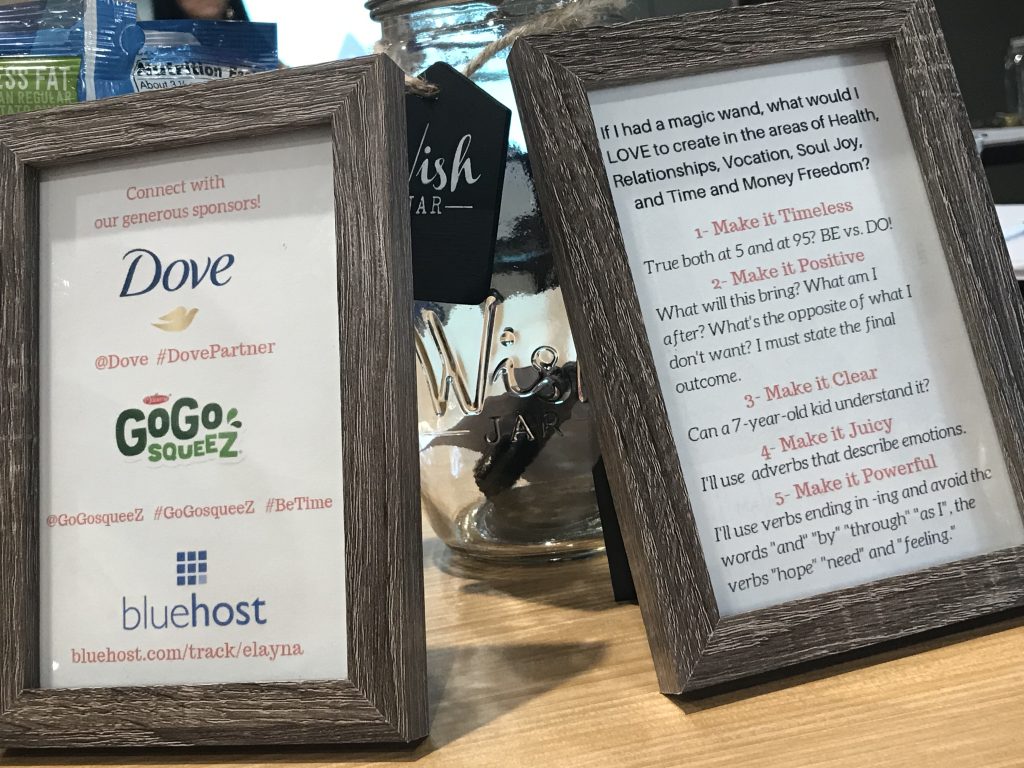 Also, I was able to confirm that New Year's resolutions aren't the best.
We tend to make resolutions that are unattainable at times and then feel defeated entirely at the end of the year.

Elayna said something so powerful in that room, and she said, "Be compassionate and give yourself grace" She also mentioned, "When you are given a vision, you have permission to pursue it."

How many of us feel like sometimes our thoughts or dreams are too much, that we shouldn't be allowed even to think that?!
Overthinking is the number one tool to crush our dreams, and how many of us over think all the time?
I know I do!
I've learned five things I must give up when setting up my goals.
1. Blaming
2. Complaining
3. Justifying
4. Defending
5. Excuse Making

It's essential we change the way we think and even say it.
It all starts with our thoughts, feelings, actions to set our goals properly.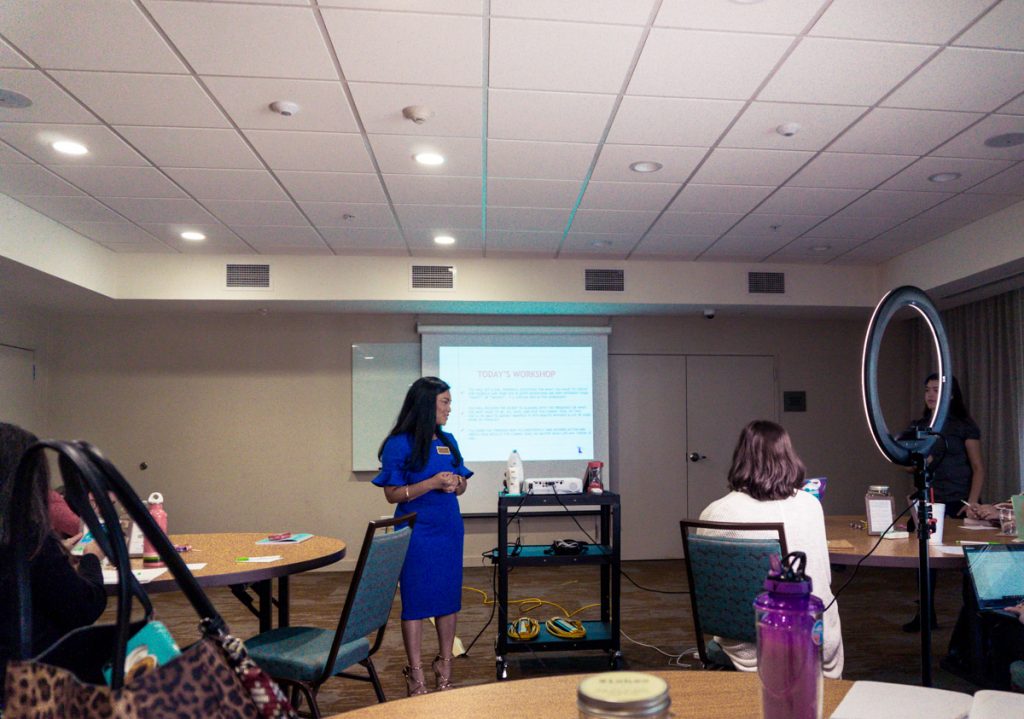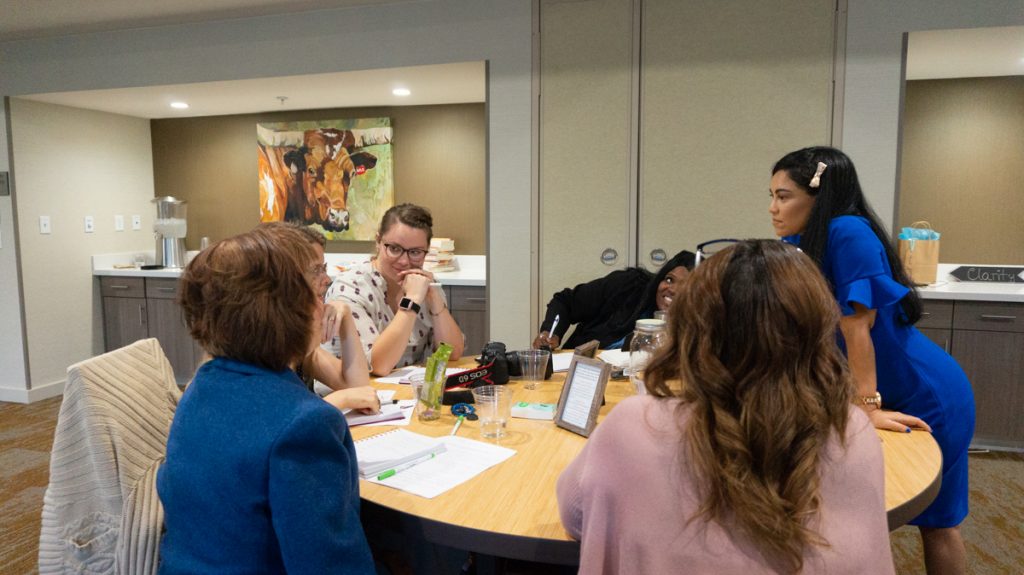 I've learned Elayna's way when setting up goals herself, and she takes her Alignment Test.
She asks her self these questions.
Would I love this?
Is it congruent with my top priorities?
What would I be saying "no" to?
Attending this workshop allowed me to have a clearer mind and also a better understanding of what goals I want to set for this year.
I am so glad she invited me to be a part of it and also get some fantastic goodies from the fantastic sponsors who were: Dove, BlueHost, and GoGoSqueez!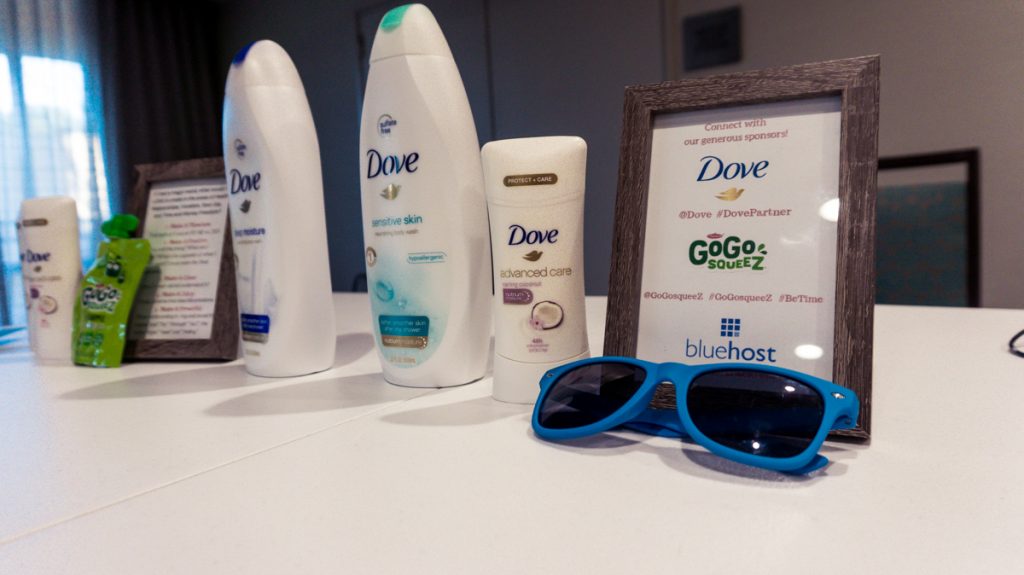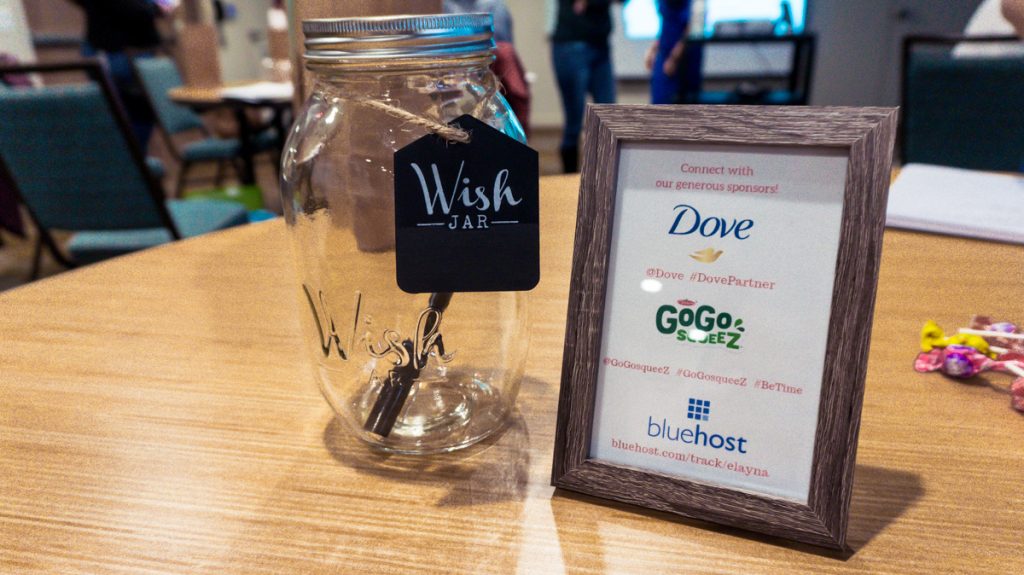 I can't wait for the next event that is scheduled for March 9th, so be sure to follow her to get all the details for the next event!