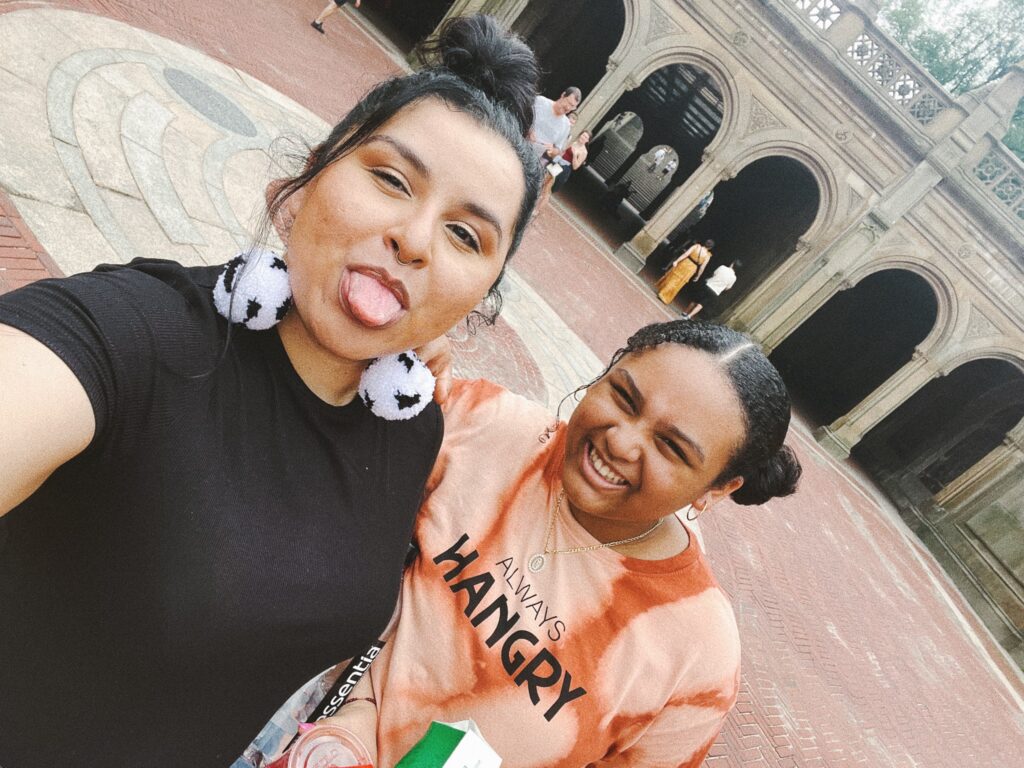 New York City was the last place we travel before everything was closed in 2020.
As things started to feel a bit more "normal" or at least we thought, we decided to safely take a trip to New York. For some reason, my daughter wanted to go back. I had my doubts, NYC is quite tiring and very active. My daughter is the opposite of that therefore I couldn't understand why she wanted to go, but we booked our flight and traveled to NYC in July.
As a single mom, NYC can easily add up a lot of expenses if you don't do your research or budget correctly. I am sure I've mentioned before that my way to travel is to budget and find as many pocket-friendly activities for us. The biggest splurge for us when we travel will most likely always be FOOD!

Here's my guide on how we were able to enjoy NYC on a budget.