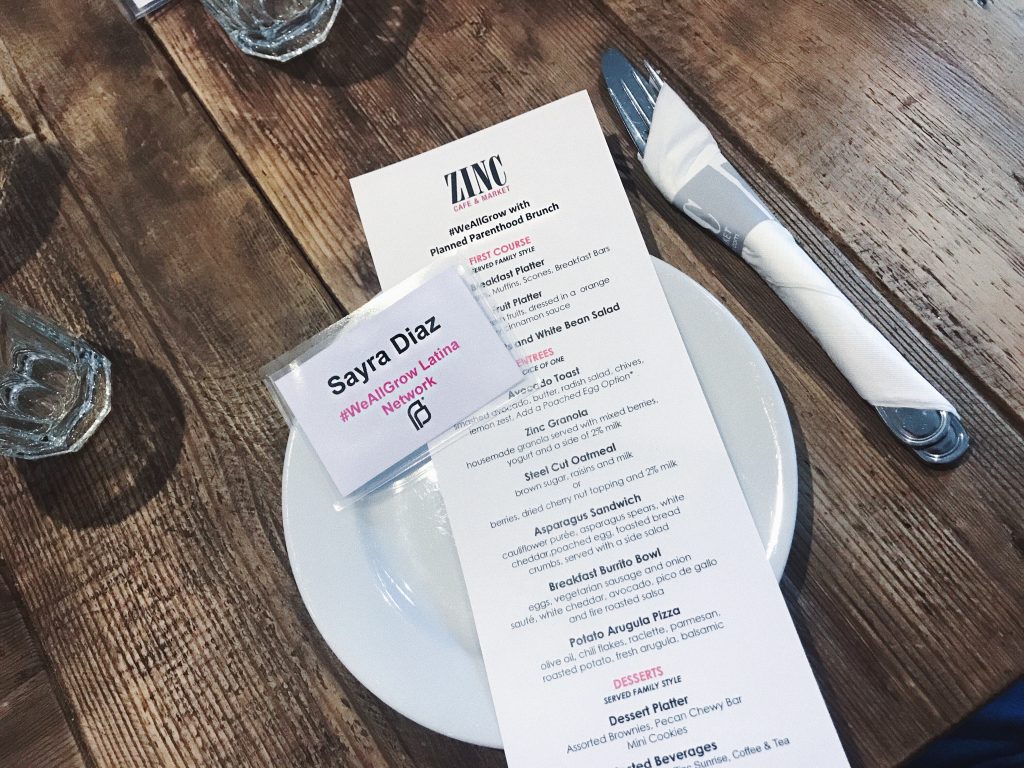 About two weeks ago, I had the pleasure of attending a brunch event with Planned Parenthood and We All Grow Latina Network.
We had brunch while we were being educated about what, and how planned parenthood has and can help our Latino community.
When it comes to the sexual topics, and sexual health, the Hispanic community tends to go nuts about it.
Meaning, they do not want to discuss and almost make you feel like you're committing the biggest sin, just by only talking or asking about it.

In better words, there is a massive taboo around this subject and Latinos.
One of the biggest taboo within the Latinas is birth control.

Read more